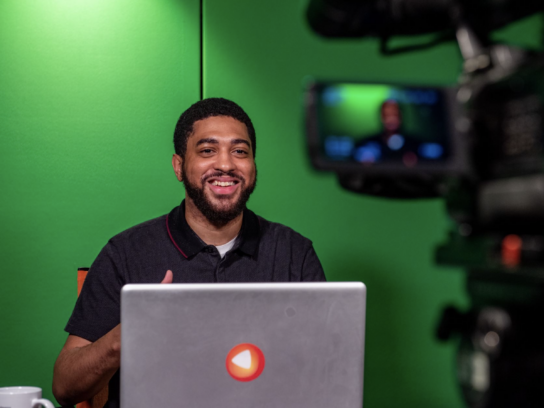 Are you a techie that likes to learn and use new media technologies? Do you want to produce your own TV show or web series?  Interested in blogging through our website? Or are you already producing content and want to share it through our distribution channels? If so, then membership with MCM is right for you!
MCM members have access to a wide array of benefits including discounted access to our courses, use of state oft he art production studios, reduced rate facility rental and much more. Here are some things you will be able to do when you become a member of MCML:
Membership Benefits
Ability to present content on cable channel 19, 21 and 995(hd)
Use of studios upon certification
Participation in member exclusive events and networking opportunities
Access to discounted courses and workshops
Access to MCM facilities and rental discounts
Annual Membership Rates
Individuals: $50
Seniors Age 65+: $35
Family of 4+: $200
Click this link to become a member or email us at ece@mymcmedia.org for more information.