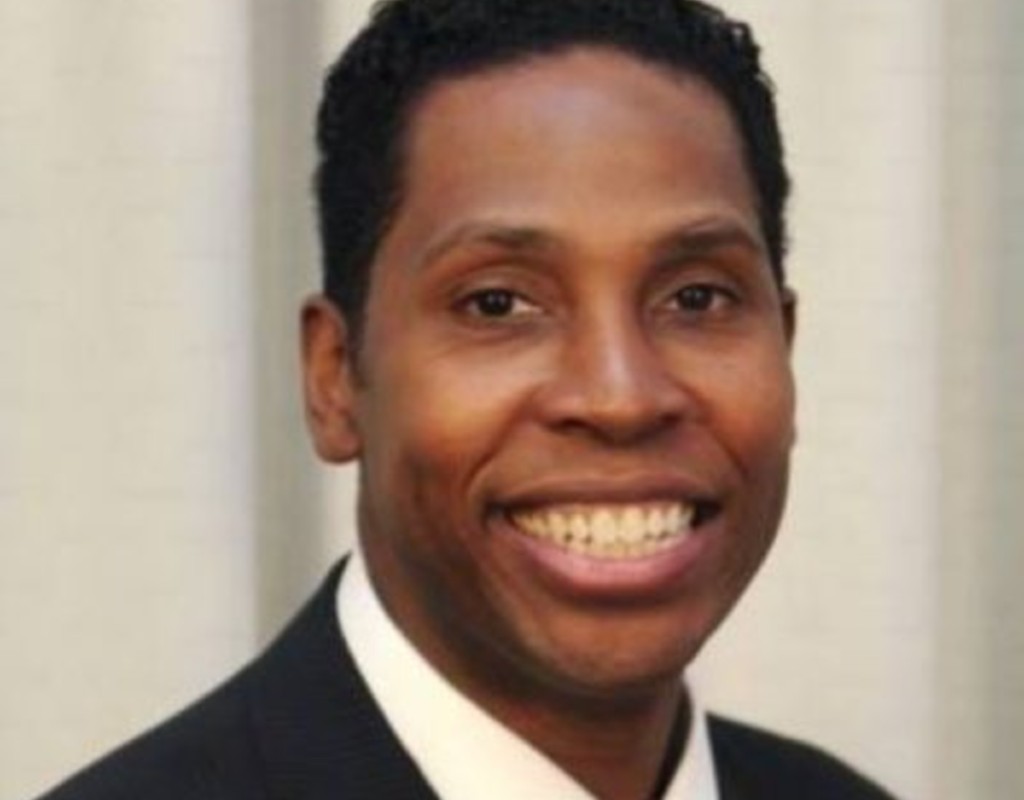 Montgomery Community Media is honoring Montgomery County's District 2 Councilmember Craig Rice.
Rice was first elected in November of 2010 as the District 2 representative. This, at the time, made him the youngest African American to serve on the council. Rice is also the president of the MACo Diversity Caucus and serves as a chairman on multiple committees including the council's education and culture committee.
"Coming as the great grandson of slaves who were actually killed by the Ku Klux Klan…to be able to then come here and lead a county, one of the wealthiest counties in the nation with 1.1 million people and a $5.8 billion budget, and to be a young man and do that says a lot," said Rice. "It says a lot about the opportunity that's out there, but it also says a lot about us being able to take control and make changes if we see that those things are needed in our community," Rice said.
During his time on the council Rice has sponsored many bills, some of which include being the lead sponsor of Bill 48-14 which helped advance minority owned firms. He was also the lead sponsor of Bill 21-12 which, once passed, made Montgomery County the first county in Maryland to prohibit the sale of certain sealants on driveways which have been connected to the contamination of soil, lakes and homes. From 2015 to 2019 Craig organized a series of Education Budget Forums alongside other leaders from Montgomery County to discuss the County's budget process as it relates to education funding, according to the Montgomery County Council.
"The reality is that there is so much that we can do to change peoples lives that you see instantly.  That's what I love about doing this," said Rice.
Rice is also currently a member of the Kirwan Commission, the Commission on Innovation and Excellence in Education. Members of the commission are working towards changing Maryland's current education system for the better.
Rice graduated from Montgomery Blair High School and the University of Maryland with a major in Computer Science. Earlier this year, he was inducted into the Blair Hall of Fame.
"He is a terrific council member and public official," said Ike Leggett, former Montgomery County Executive, in Rice's Blair Hall of Fame induction video. "I've seen him work a room effectively for a large number of charitable causes throughout the county."
Rice has received many awards over the course of his career. Some of his awards include in 2019 receiving The Montgomery County Board of Education's Award for Distinguished Service to Public Education Community Individual. Furthermore, in 2018 he received the 2018 Metropolitan Kappa Youth Foundation Cornerstone Award for Education and Leadership.
"At the end of the day this really was something that folks believed in me. I thank them for that and I have been blessed to really be a part of this system that has done some great things over the years," said Rice.
Previous to his work on the council, Rice worked as a business development manager for the government of Puerto Rico. He also has a background of working with Fortune 500 companies including Marriott International and Aramark Corporation, according to his campaign website. A resident of Germantown, Rice has a wife, Tia, and two daughters, Anaiya and Caelyn, and a son, Alex.