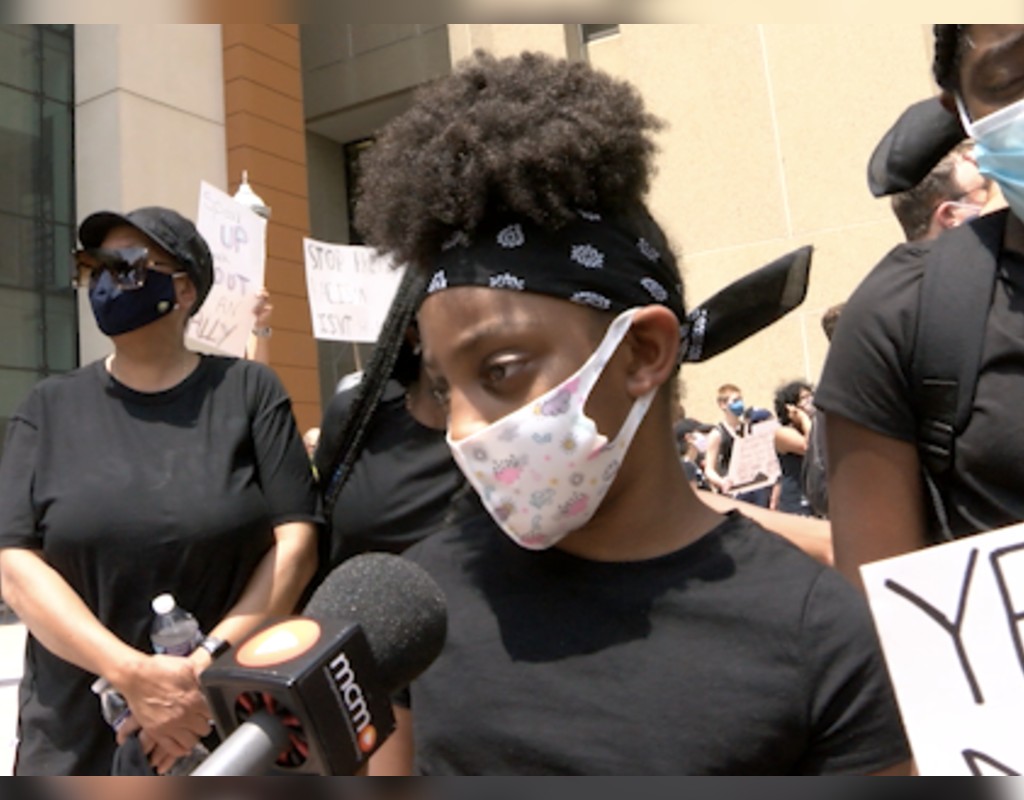 Black Lives Matter Protesters March Down Rockville Pike
Black Lives Matter protesters took to Rockville on Friday to raise awareness and demand justice for the killings of George Floyd and other black people by police officers. 
The protest began outside the Montgomery County Circuit Court and made its way down Rockville Pike. People took over both sides of the major roadway.