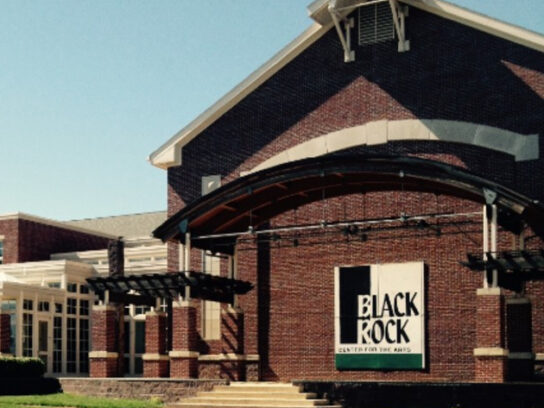 For the second year, BlackRock Center for the Arts is celebrating Hispanic Heritage Month.
The celebration starts with a concert by Jonathan Acosta Friday at 8 p.m. and is followed Saturday with a day of festivities celebrating Hispanic heritage from noon to 10 p.m.
Activities Saturday include a street market, local artists, Latino-owned businesses, music, the Maryland Latino Legislative Caucus COVID-19 Community Heroes Awards ceremony, screening of the film Coco, crafts, market stalls, and free activities.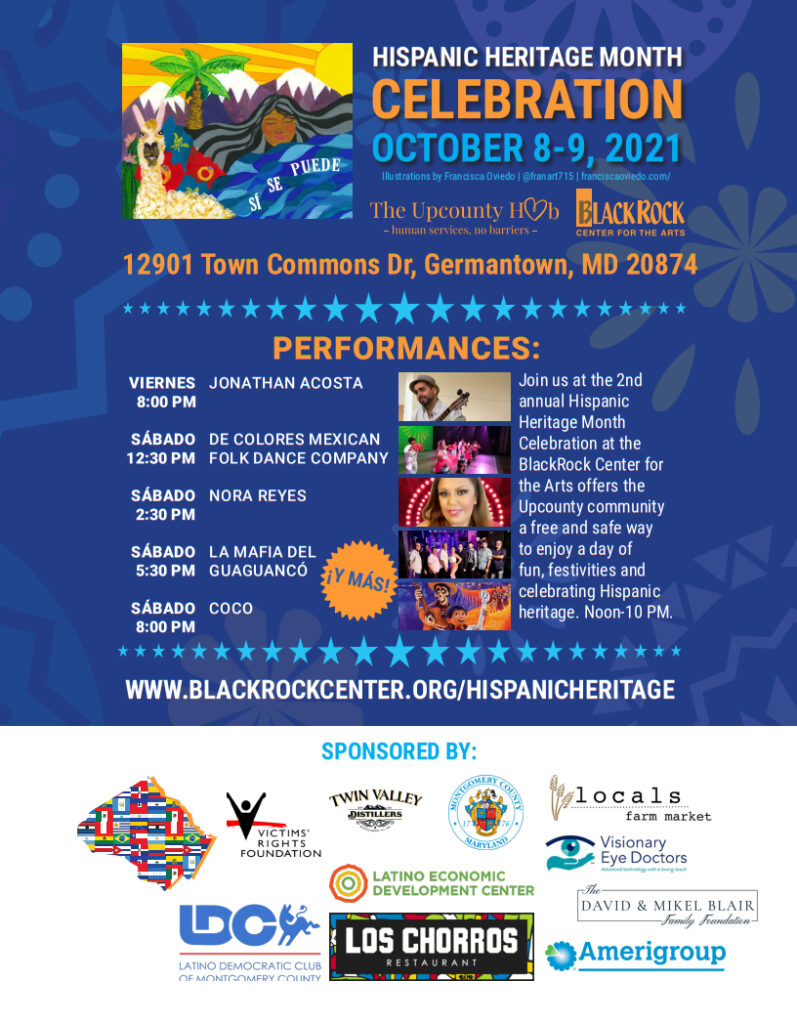 BlackRock Center for the Arts is located at 12901 Town Commons Drive in Germantown.
For more information and to participate in the event visit the BlackRock Center for the Arts website here.