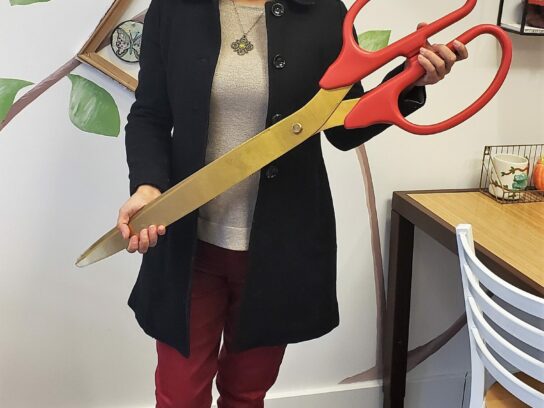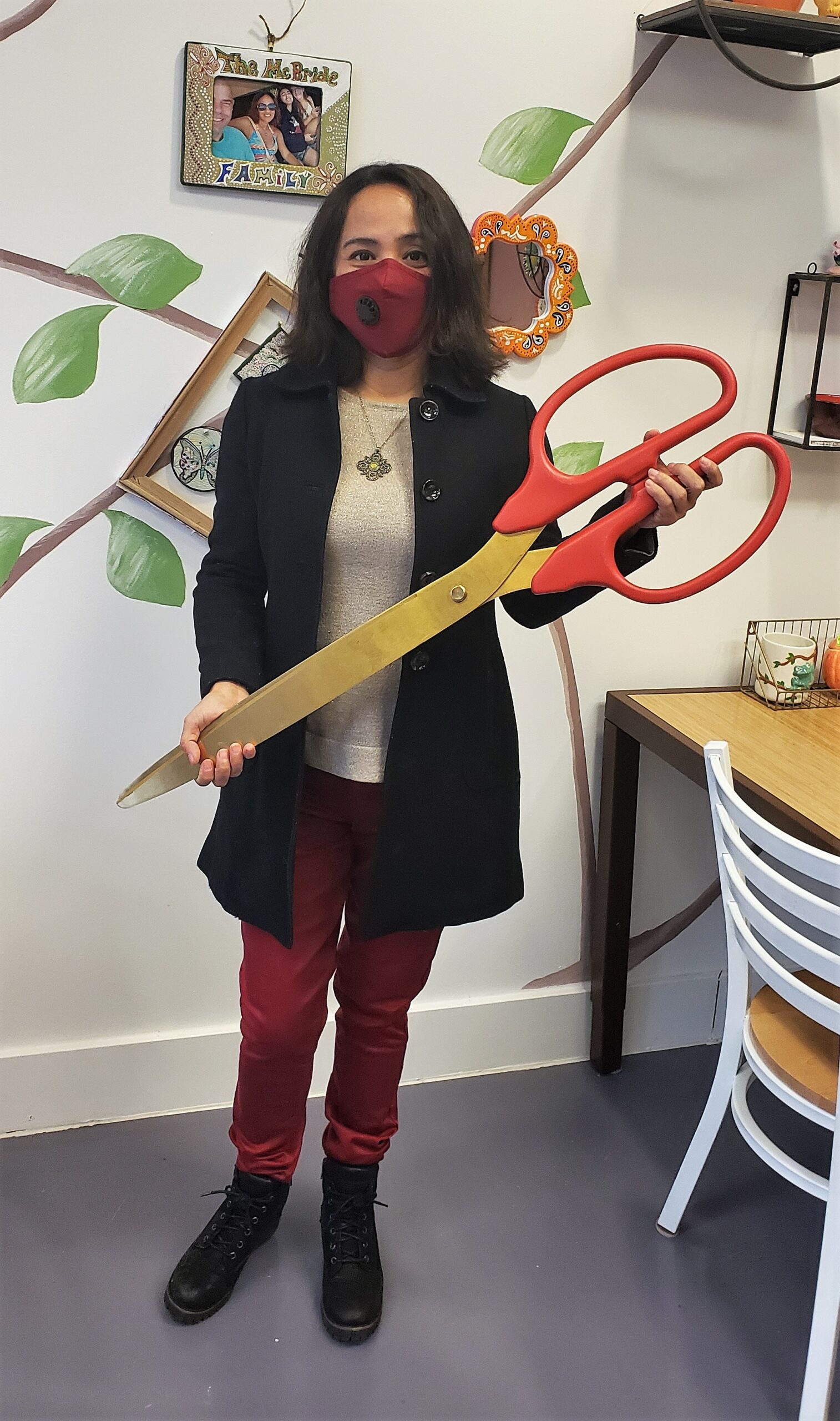 Create your own masterpiece at Germantown's newest art studio, We Art Fun.
The Gaithersburg-Germantown Chamber of Commerce (GGCC) conducted a COVID-19 ribbon cutting ceremony and joined We Art Fun to celebrate their grand opening on March 18. They are located at 19847 Century Boulevard, Unit G, in Germantown.
They offer pieces of ceramic, including painting supplies, for families and friends to paint and customize. Customers can select from two options – shop online and paint at home, or paint at the studio. We Art Fun is the perfect spot for birthdays, showers, playdates, sip and wine, family reunions, girl's night out and more. Their mission is to bring people together through painting and spending quality time with their loved ones.
We Art Fun is open Monday through Sunday with fluctuating hours. Ready to get painting? Learn more at we-art-fun.com.
The GGCC is active in providing business-to-business networking opportunities throughout the year: a collective voice in local, regional, and state legislative affairs, professional development opportunities and other services that enhance the business environment.
The GGCC is located at 910 Clopper Road, Suite 205N, Gaithersburg, MD. To learn more about the GGCC visit us at www.ggchamber.org. Find us! Facebook: https://bit.ly/2NmNSpC | Twitter: @GGCCNEWS | Instagram: gburggermantownchamber