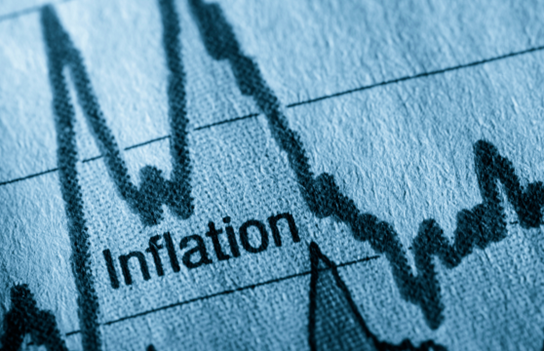 With rising inflation and cost of living, the Ukraine war, and recent market volatility, the need for a financial plan has become more urgent. Interestingly enough, however, during this time, it has been revealed that many Americans do not have a financial plan or are letting the current economic uncertainty derail their original plan. In fact, "nearly 70 percent of Americans at or near retirement age have less than $250,000 in savings, according to a recent survey by Schroders, the London-based asset manager." We found this statistic quite startling, as we believe that financial planning for the long-game is extremely important in order to achieve financial success throughout your lifetime and in retirement.
While some may not understand the underlying purpose of financial planning, a financial plan and working with a financial professional allows individuals to take both a macro and micro view of their whole financial picture, assess both their life and monetary goals and qualitative and quantitative risk tolerances, and set strategies to achieve long and short- term financial success. They are also able to uncover hidden investor and behavioral underlying biases that may be impacting their financial decision making process.
According to a February survey of 1,000 investors across the U.S. between the ages of 45 and 75 by Schroders and 8 Acre Perspective, "76 percent of Americans say they feel overwhelmed by the thought of creating one and 56 percent say life is too uncertain for a plan to have any value". At Sherman Wealth, we believe that life is complicated, but your finances don't have to be. We are here to simplify the financial planning process and relieve our clients of some financial stressors they may feel on the day-to-day. Given the rollercoaster the markets have taken us on so far this year, many of the "do-it-yourselfers" might be realizing that their life is becoming too hectic to also be navigating their financial picture which is why we are here to help. We believe that it is never to early nor too late to create a financial roadmap for yourself and your family, and that you never need a certain amount of investable assets to get started.
For those of you who do not have a financial plan in place or would like to revisit your old plan that may be outdated given the current market conditions, please reach out to us and we are happy to help. Email us with questions at info@shermanwealth.com or schedule a complimentary 30-minute consultation.