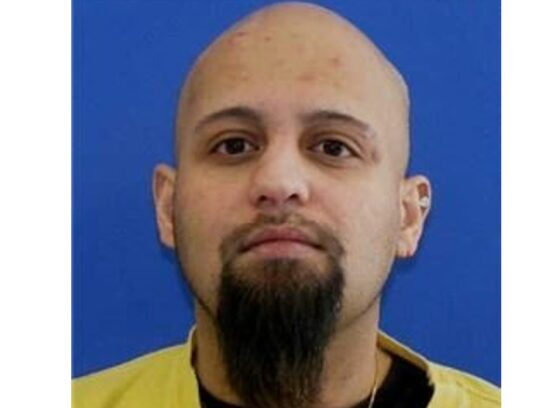 A Rockville man was arrested and charged with three counts of first and second degree assault in a June 7 incident that forced area residents to shelter in place.
Kunal Bagga, 37, of the 100 block of Autumn Wind Way, was arrested without incident.
Police received a call that a man with a handgun was in the caller's backyard in the 100 block of Rose Petal Way. When officers arrived, they saw someone matching the description given by the homeowner. That man was waving a handgun, police said.
The officers soon went to the suspect's home. After a brief exchange, the man exited his home and was taken into custody, according to police.
During the incident, Rockville City Police issued a shelter in place to all residents of the nearby Rose Hill Falls community and surrounding streets in the area of Great Falls Road.
The alert was issued at 10:15 p.m.  Tuesday. At 11:30 p.m., police said there was no active shooter, no injuries and no shots had been fired. However, as they were continuing the search, residents were asked to continue sheltering in place.
Then, at 11:45 p.m., when Bagga was in custody, all roads were reopened, and the shelter in place order was lifted.
Rockville Police arrest man on multiple assault charges after incident last evening. Click the link below for details. https://t.co/veZ7nQ3CQH pic.twitter.com/0ICgntIpmT

— Rockville City Police Department (@RockvilleCityPD) June 8, 2022