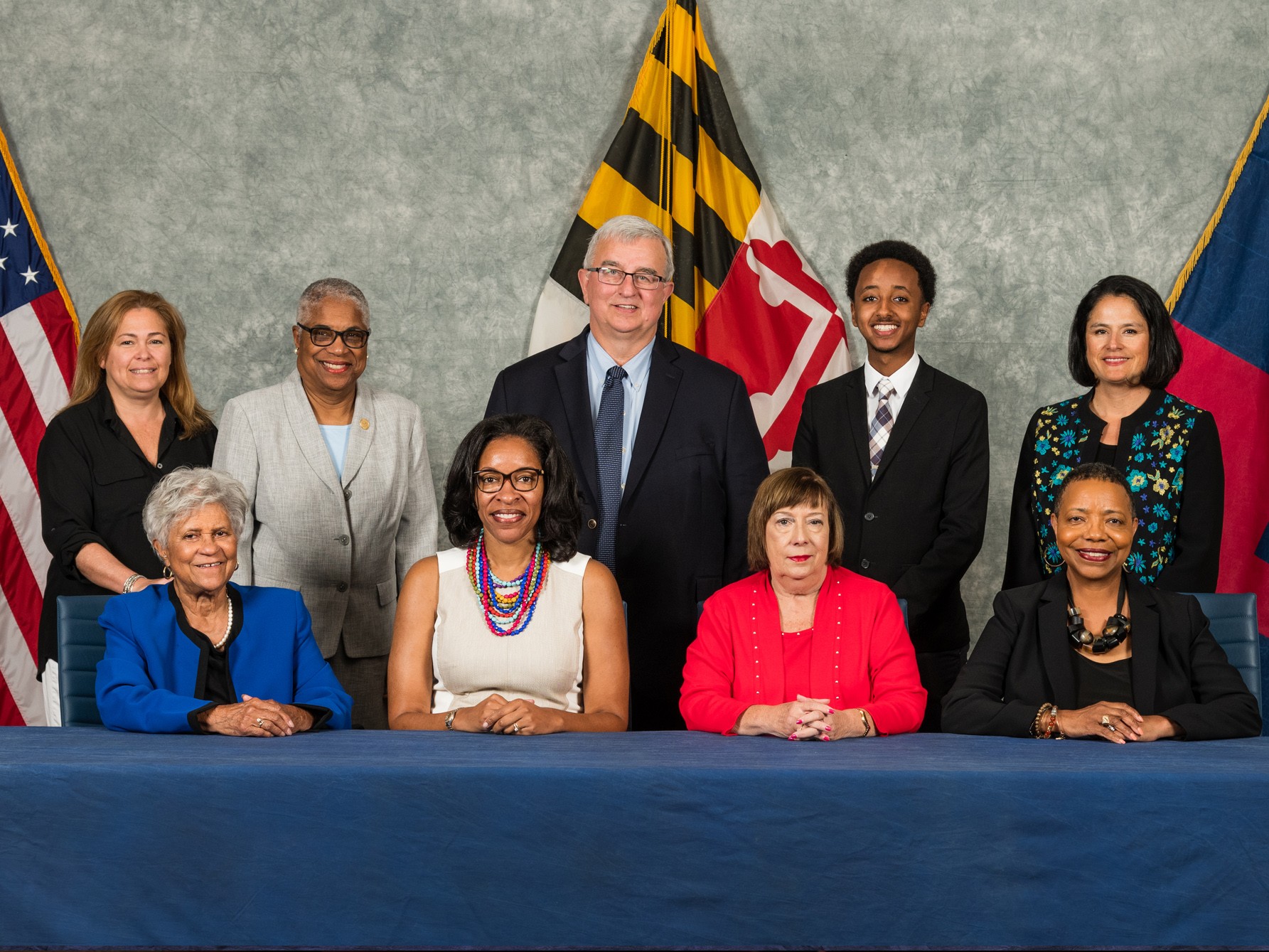 Board of Education Meets Monday
Montgomery County Board of Education will meet Monday, September 23 at the Carver Educational Services Center, 850 Hungerford Drive in Rockville.
The meeting will begin at 3 p.m., with public agenda items beginning at 5:30 p.m.
The public portion of the meeting will be broadcast live on the Montgomery County Public Schools website and on MCPS TV (Comcast Channel 34).
The agenda, with related materials attached, can be found on the Board of Education's BoardDocs site.
3 pm: 1.0 Closed Session Approval
1.1 Acknowledgement of a Quorum
1.2 Resolution for Today's Closed Session
5:30 pm: 2.0 Opening of Meeting
2.1 Pledge of Allegiance
2.2 Approval of the Agenda
5:31 pm: Recognitions
3.1 Recognition of Montgomery County Public Schools AmeriCorps Partnership
3.2 Maryland Family Engagement Month
3.3 National Disability Employment Awareness Month
3.4 International Walk to School Day – October 2, 2019
5:45 pm: Public Comments
6:30 pm: Board/Superintendent Comments
5.1 Board/Superintendent Comments
5.2 Board Committee Updates
7 pm: Consent Items
6.1 Procurement Contracts of $25,000 or More
6.2 Architectural Appointments – Security Vestibule Projects
6.3 Utilization of the Fiscal Year 2020 Provision for Future Supported Projects
6.4 Spending Authority for Enterprise Resource Planning Software and Implementation Services
7:05 pm: Recess
7:30 pm: Items of Discussion
8.1 Evidence of Learning: End-of-Year Performance Data Report and System-Level Equity Accountability Model Data
8.2 Equitable Access to Resources
9:05 pm: Board of Education Items
9.1 Future Closed Session Resolution
9.2 Report of Previous Closed Session
9.3 New Business
9:10 pm: Informational Summary
10.1 Informational Summary for September 10, 2019, Meeting
915 pm: Adjournment