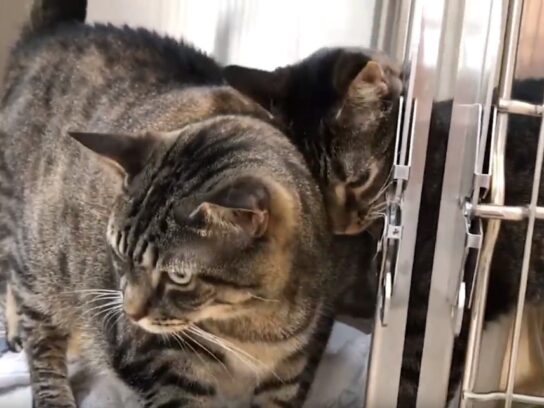 Michael Bruen hosts the latest episode of County Report This Week with news and information for Montgomery County.
This episode includes:
A new bill under consideration by the County Council would require air conditioning in all rental housing.
The Montgomery County Animal Services and Adoption Center is encouraging adoptions and foster care for animals.
The Office of Emergency Management and Homeland Security hosts several events during emergency preparedness month.
County employees raise awareness and show support for those affected by suicide.
Voter Registration Day is Sept 24th.
Watch the show in its entirety below:
Watch previous episodes of County Report This Week here at County Cable Montgomery.