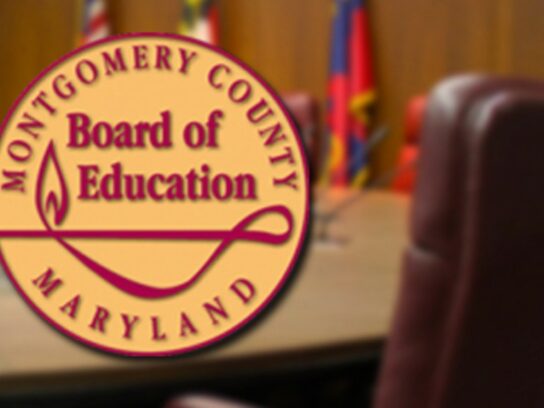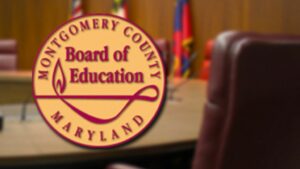 The Montgomery County Board of Education voted unanimously for MCPS officials to go back into the community to seek additional input regarding the School Resource Officer (SRO) Program.
During a virtual board meeting on Tuesday, members discussed options including: keeping the existing SRO Program, getting rid of it, or modifying it. Some members have expressed concern that there's a lack of data provided by an SRO Program 'Workgroup' and some expressed the need for a more thorough and racially inclusive look into data at all schools throughout the county.
Listen to what the Board of Education directed MCPS Superintendent Dr. Jack Smith to do regarding the SRO program:
The Board of Education plans to revisit this topic during a meeting in May.