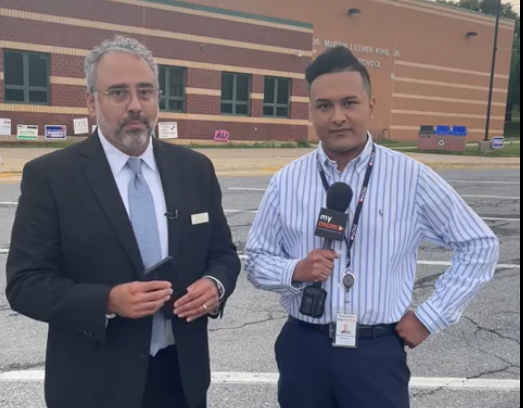 MyMCM's Michael Hernandez spoke with Board of Elections spokesperson Dr. Gilberto Zelaya before the polls opened Tuesday. He provides important election day tips for voters.
Polls are open from 7 a.m. to 8 p.m. Tuesday, July 19 for the primary election.
Unlike early voting, Tuesday voters should go to their assigned polling place. Text the word 'check' to 77788 to find your polling place.
Those voting somewhere other than their assigned polling place may vote a provisional ballot.
Anyone who requested to vote by mail may return their ballot by mail or at one of the 55 ballot drop boxes located throughout the county. Text the word 'Box' and your Zip Code to 77788 to find the nearest drop boxes. The boxes are available until 8 p.m. Tuesday. The Board of Elections reminds voters to sign the voter oath on the envelope before returning the voted ballot.