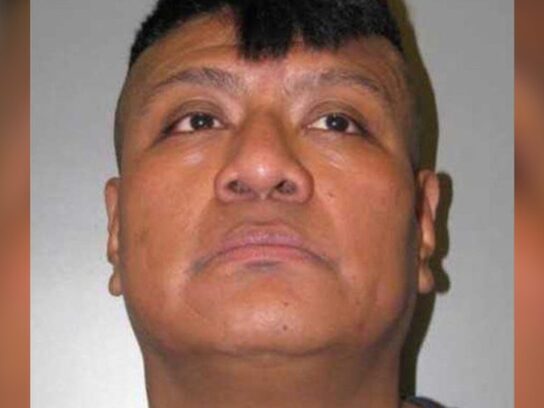 Philip Mauricio Kantor, 48, of Boyds, was sentenced to 50 years, 30 suspended after pleading guilty to two counts of second-degree rape and one count of third-degree sex offense, according to the Montgomery County State's Attorney's Office.
Kantor pleaded guilty to the rape of a woman in 2019, where he had offered her a drink at a bar in Chevy Chase. The woman reported no memory of the night after consuming the drink, except for momentary periods of consciousness where she described feeling paralyzed and unable to stop Kantor's assault.
Due to the media coverage of Kantor's arrest, three more survivors came forward. The survivors each detailed personal accounts of sexual assault inflicted by Kantor in 2007, 2010, and 2019, respectively. In two of the incidents, the survivors reported consuming an alcoholic beverage offered by Kantor and not remembering what happened afterwards.
Judge James A. Bonifant's decision will have Kantor serve 20 years in prison, and then be placed on probation. If Kantor violates probation, he may have to serve the remaining 30 years of his sentence. Kantor will remain on the sex offender registry for the remainder of his life.
"This defendant preyed on innocent women in our community. We thank Judge Bonifant for imposing a 20 year prison sentence and a lifetime on the sex offender registry," John McCarthy, State Attorney said. "Hopefully this brings much deserved peace to the victims who bravely shared their stories so that the defendant would not be able to hurt anyone else."
Related Post