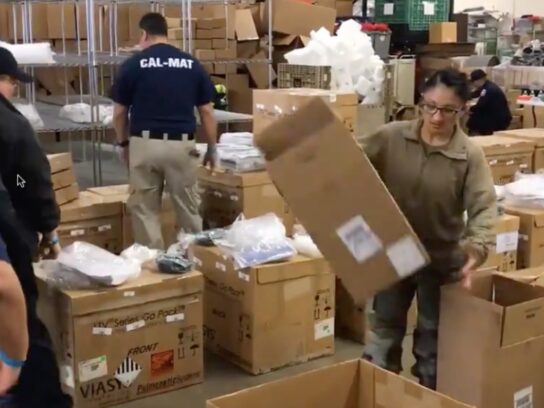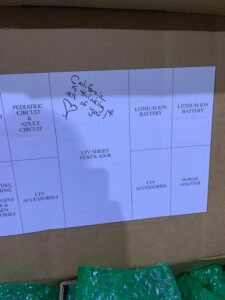 California is sending much needed ventilators to other states including Maryland during the current health crisis. Due to critical shortages of life saving supplies as a result of the COVID-19 pandemic, Governor Gavin Newsom announced that California is loaning 500 state-owned ventilators to the Strategic National Stockpile inventory used to supplement state and local supplies during this public health emergency.
The ventilators are being shipped out this week, and Maryland will receive 50 of them. Officials have not confirmed exactly where in the state they will go.
"California is stepping up to help our fellow Americans in New York and across the country who are being impacted the hardest right now by the COVID-19 pandemic," said Governor Newsom. "We still have a long road ahead of us in the Golden State – and we're aggressively preparing for a surge – but we can't turn our back on Americans whose lives depend on having a ventilator now. We're meeting this moment with compassion. I know that if the tables were turned and we were experiencing a hospital surge, other states would come to our aid and provide ventilators just as we are today."
Maryland Governor Larry Hogan took to Twitter to thank California Governor Gavin Newson by saying "Marylanders are truly grateful for the generosity of our friends on the West Coast".
Thank you, Governor. Marylanders are truly grateful for the generosity of our friends on the West Coast. We are all in this together. https://t.co/KVGMZRMipI

— Governor Larry Hogan (@GovLarryHogan) April 8, 2020
In times of crisis, it's more important than ever we are the UNITED States of America. CA is answering the call for Americans in NY and across the country, loaning 500 state-owned ventilators to those in need. I know, if the tables were turned, other states would be there for us.

— Gavin Newsom (@GavinNewsom) April 6, 2020