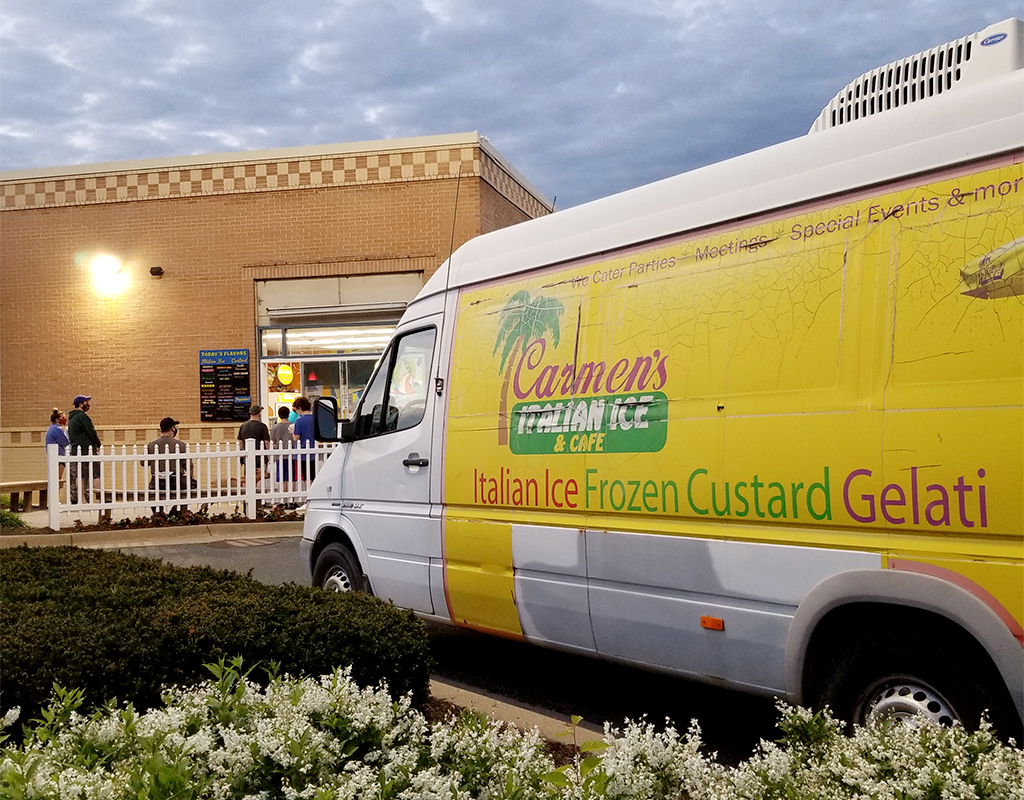 Carmen's Italian Ice and Café Temporarily Closes Both Locations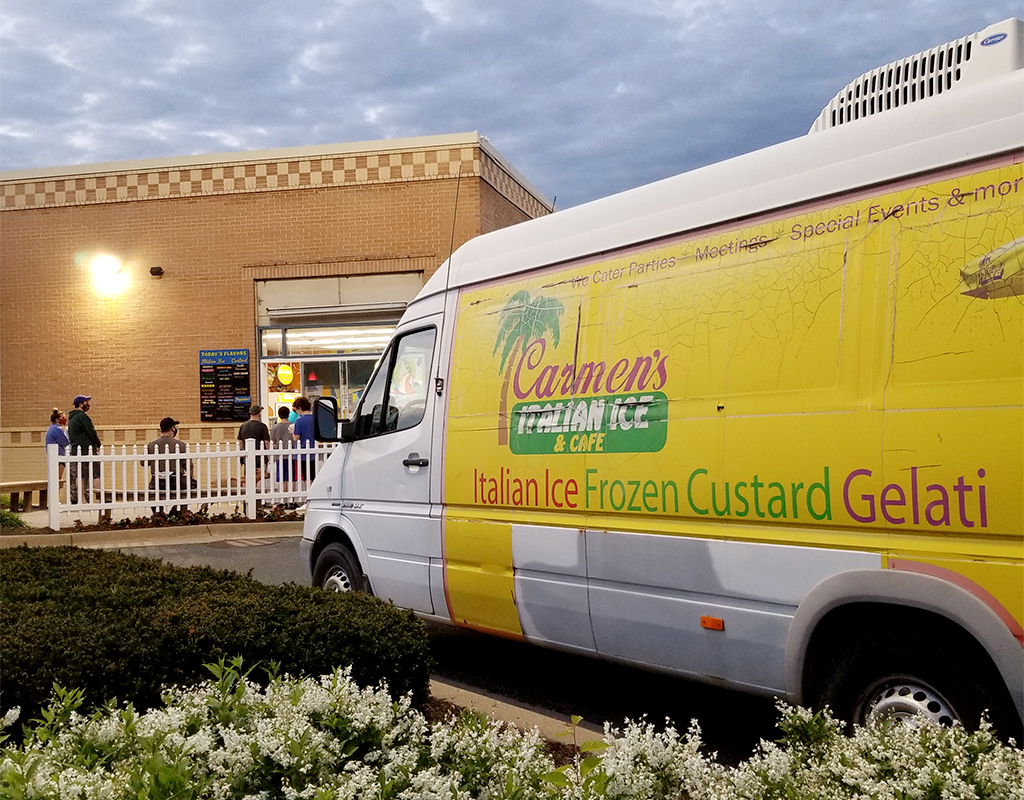 Carmen's Italian Ice and Café will temporarily close both of its locations after an employee tested positive for COVID-19, according to the café's Facebook page.
After the café found out an employee had tested positive on Oct. 10, they notified other team members and customers. The café is taking the necessary precautions, according to an Instagram post.
"Like everyone else, we hope the pandemic passes sooner, rather than later," The post read. "But, until then, we will do everything we can to continue serving delicious Dessert with A Jersey Attitude."
The cafe did not say when both locations will reopen.