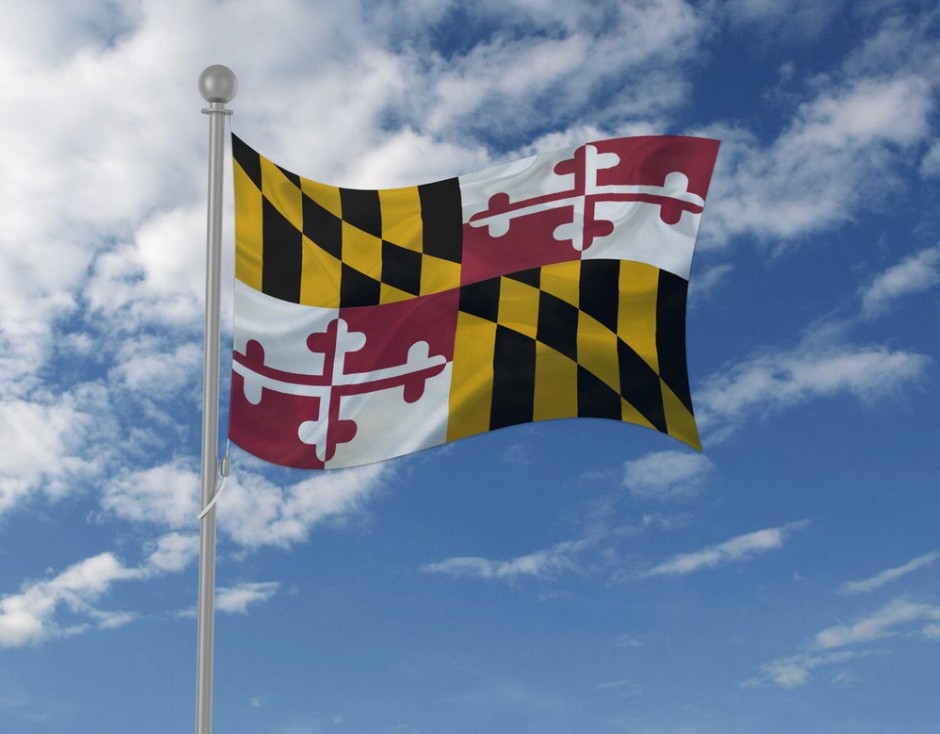 Celebrate Maryland Day with These Historical Facts About the State
Maryland Day is observed annually on March 25, the date in 1634 when European settlers landed where St. Mary's County sits now. 
First observed in 1903 by the State Board of Education to encourage the study of local history in public schools, Maryland Day was made a legal holiday by the General Assembly in 1916.
As the state celebrates its first residents disembarking from their ships 387 years ago, here are some historical facts about Maryland that helped shape the state.
Maryland is home to many firsts
King William's School — now St. John's College — opened in 1696, making it the first school in the United States. 

In 1792, the first water company in the country was chartered in Baltimore.

Greenbelt in Prince George's County was the nation's first public cooperative community, settled in 1937 during the New Deal era.

Garrett Park was declared the first nuclear-free zone in the country in 1982.
Marylanders have played key roles in American history
Abolitionist and activist Harriet Tubman was born into slavery in Dorchester County before escaping and leading others to freedom through the Underground Railroad.

Lawyer and poet Francis Scott Key of Frederick wrote "The Star-Spangled Banner" while watching Fort McHenry in Baltimore get bombarded by British ships in 1814.

The Glen Echo home where Clara Barton, a nurse who founded the American Red Cross, spent the last 15 years of her life had previously served as the humanitarian organization's headquarters.
The state has structures of national significance
The Maryland State House, which first went into use in 1772, is the oldest state capitol building where legislative activity still happens. 

McKeldin Mall at the University of Maryland, the state's flagship higher learning institution, is the largest collegiate mall in the United States.

The 1,200-foot Francis Scott Key Bridge in Baltimore is the second-longest continuous truss bridge in the country. 
History has unfolded in Montgomery County
In 1791, the Maryland General Assembly ceded 36 square miles of the county to the federal government to create the nation's capital.

Due to Maryland's location on the East Coast and the county's proximity to Washington, both Union and Confederate troops came through the community during the Civil War.