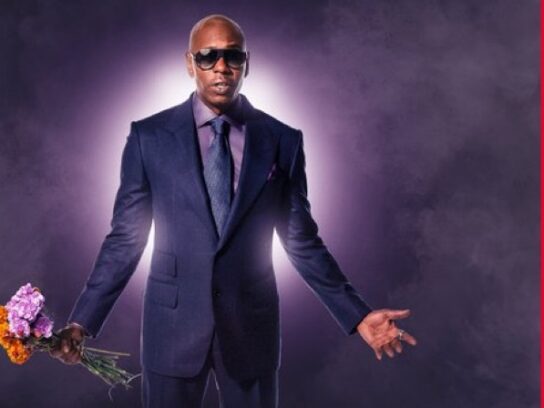 Comedian Dave Chappelle was tackled while performing Tuesday night at the Hollywood Bowl in Los Angeles, according to footage circulating social media.
Several fans in attendance posted videos of the attack to social media which appear to show Chappelle's bodyguards rushing to apprehend the man shortly after.
The Los Angeles Police Department confirmed the attack early Wednesday morning, according to NBC Los Angeles. Police said Chappelle was not injured.
Here is a video of the aftermath. #DaveChappelle handled this like a champ! #HollywoodBowl pic.twitter.com/0xaBpWsbrT

— E5QUIRE (@e5quire) May 4, 2022
Jail records identified the man as 23-year-old Isaiah Lee, according to NBC Los Angeles. The venue's security team detained Lee after the attack and Lee was later taken to the hospital in an ambulance.
Related Posts