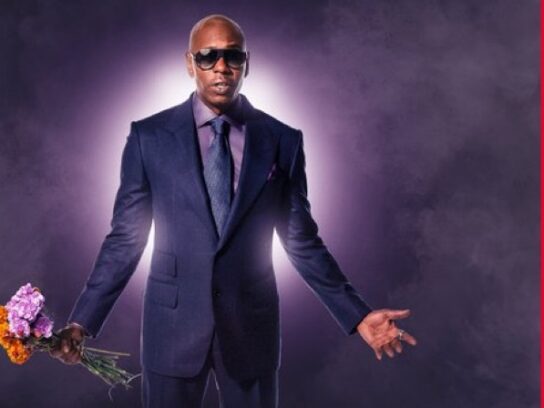 Dave Chappelle's "The Closer" was nominated for a Grammy award for Best Comedy Album Wednesday morning.
The album (and Netflix special of the same name) have been criticized for jokes that are considered transphobic. Chappelle has not apologized and has even doubled-down.
Chappelle, a six-time Emmy winner, three-time Grammy winner and recipient of the Mark Twain Prize for American Comedy, hosted last weekend's Saturday Night Live. He received some backlash on social media for his opening monologue which contained comments that some found antisemitic. Comedian Jon Stewart, who is Jewish and a longtime friend of Chappelle, defended Chappelle Tuesday night on "The Late Show with Stephen Colbert," saying "I don't believe censorship and penalties are the way to end anti-semitism to not gain understanding."
Louis C.K., who has won the best comedy album award three times including last year, is also nominated for Best Comedy Album this year. His career was paused by sexual misconduct allegations which he admitted to following the release of a story in the New York Times according to Variety.
Others nominated in the Best Comedy Album category this year are Jim Gaffigan, Randy Rainbow and Patton Oswalt. The 65th Grammy Awards telecast will air on CBS on Feb. 5, 2023 at 8 p.m.
Chappelle, 49, was born in Washington, D.C., and grew up in Silver Spring attending Woodlin Elementary School and the Duke Ellington School of the Arts in DC.
Louis CK and Dave Chappelle have both been nominated for best comedy album at the #GRAMMYS. https://t.co/dDipToZVb6

— Variety (@Variety) November 15, 2022
🎉 Congratulations to all the 65th #GRAMMYs Nominees!

🎶 Read the full nominees list: https://t.co/6ll8jAXMrz

👀 Watch the 65th GRAMMY Nominations: https://t.co/teqtZFcHL0 pic.twitter.com/L2JOJBuOpQ

— Recording Academy / GRAMMYs (@RecordingAcad) November 15, 2022
---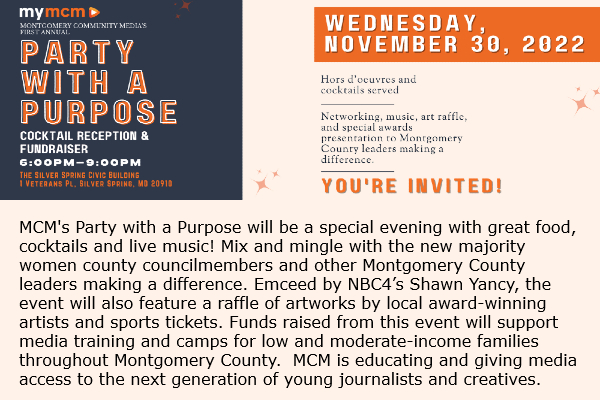 ---