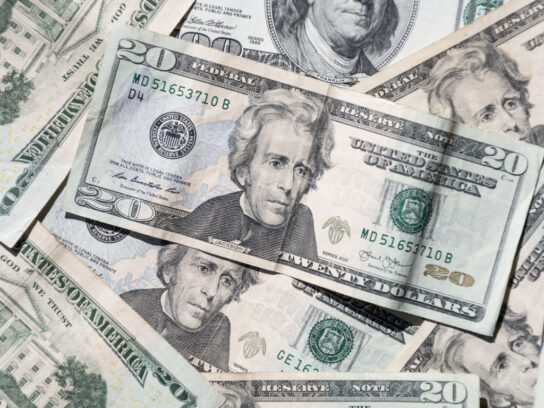 Chevy Chase ranks among the top 10 "cities" in the country for best money management skills, according to a new study released by WalletHub.
The company evaluated cities based on their overall debt level, including credit card, mortgage, car loan, and student loan debt. Also a score for financial behavior was calculated based on average credit score, late payments, bankruptcies, and foreclosure rate.
Chevy Chase ranked 5th on the list, putting it in the 99th percentile of all cities for money management. The average credit score for Chevy Chase is 769, and overall citizens from Chevy Chase have less debt in comparison to their incomes.
McLean, Va. is the only other city in the region ranking in the top 10. At number nine, it is also in the 99th percentile of all cities for money management. McLean has an average credit score of 767, but it ranks below Chevy Chase due to a higher debt to income ratio for mortgages and car loans.
Both cities (technically, McLean and Chevy Chase are not classified as cities) ranked above 2,559 others for overall money management skills.
The top 10 cities based on this ranking: Cupertino, Calif. (#1), Lexington, Mass. (#2), Scarsdale, NY (#3), Los Altos, Calif. (#4), Redmond, Wash. (#6), Deerfield, Ill. (#7), Bronxville, NY (#8), and Chesterfield, Mo. (#10).
Data used by WalletHub to create this ranking were collected from the U.S. Census Bureau,TransUnion and ATTOM Data Solutions.
For more information on WalletHub's study, click here.