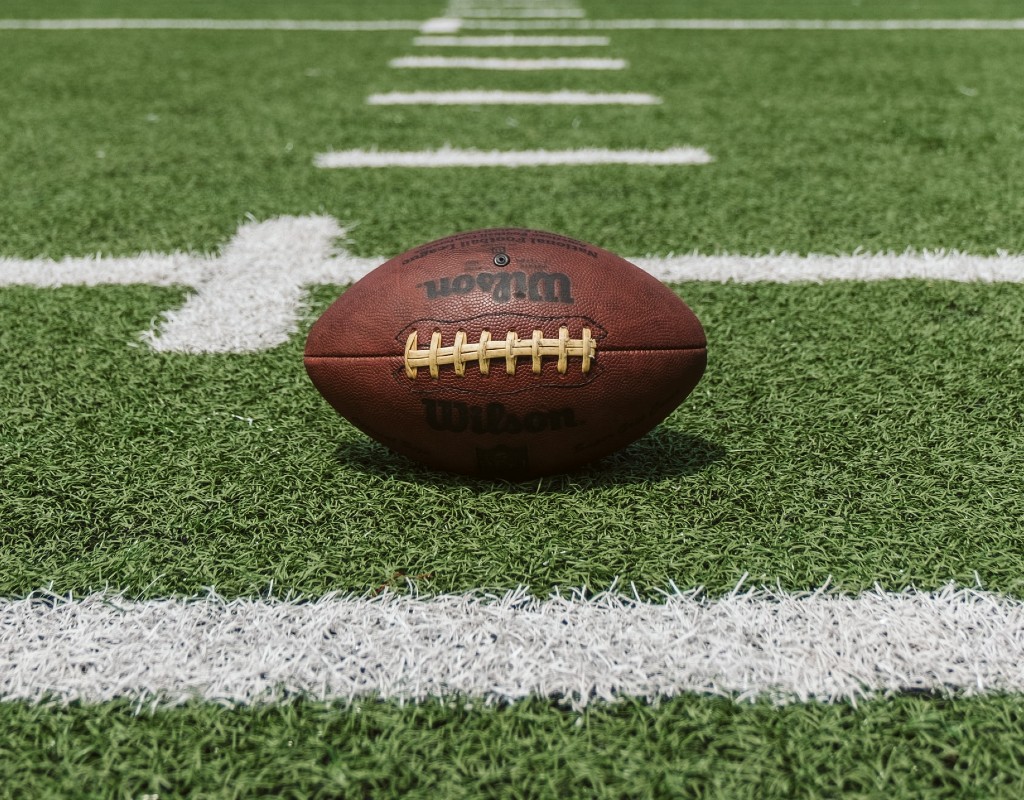 Churchill's Defense Stymies B-CC's Chance to Stay Undefeated
Bethesda-Chevy Chase came into Friday night's game at Churchill with a record of 2-0 for the first time since 2010.
The defenses for both teams were outstanding causing the opposing offenses to struggle.
Playing at home, the Bulldogs' defense proved to be the stingier of the two teams as they completed a 7-0 shutout of the Barons.
Churchill improved to 2-1 while the Barons fell to 2-1.
A recap of the game between @BCC_Barons against the @DawgsSports . https://t.co/PSdA6QI9Gy

— Travis Chase (@TravisDC95) September 21, 2021
Click here to find scores of other Montgomery County football games happening around the area.