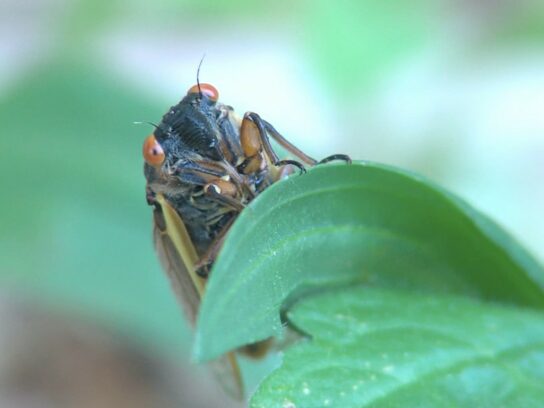 Brood X cicadas are emerging as temperatures warm.
Full emergence in the Washington region is starting, Capital Weather Gang reported. MyMCM visited Lake Needwood in Derwood to speak with park-goers about their experiences with the cicadas so far this cycle.
They emerge when soil temperatures hit 64 degrees Fahrenheit. After the millions of creatures die off in late June to early July, they will not return for another 17 years.