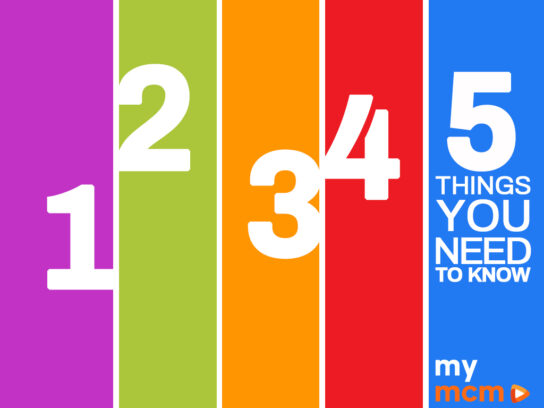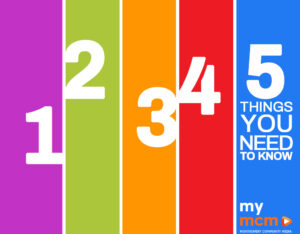 Today is Monday, May 24, and here are five things to know in Montgomery County.
1. Council Budget Work:  The Council unanimously reached a preliminary agreement on the operating and capital improvement budgets and will take final action on Tuesday, May 27 at 9:30 a.m.
2. County COVID-19 Testing and Vaccine Clinics: Free COVID-19 testing is available throughout the county at five testing sites today. Health officials continue to stress the importance of testing to prevent the spread of the coronavirus. Anyone 12 years and older is eligible for a vaccine. Make an appointment with any of the state's mass vaccination sites, including the Germantown site. Or schedule an appointment online at the county-run clinics. If you need help making your first or second dose appointment,  email c19vaccination@montgomerycountymd.gov or call 240-777-2982.
3. Gaithersburg Book Festival: This is the final week of the virtual festival. Check out our 'Guide to the 2021 Virtual Gaithersburg Book Festival' for more choices. Today the festival includes a children's event at 5 p.m.  Heidi Yoon is moderating a discussion for children ages 4 through 12, which features two authors—Amy Timberlake, "Skunk and Badger," and Jon Klassen, "A Rock From the Sky."
https://youtu.be/dVqFG14FFBU
4. Municipal Monday: Gaithersburg's Mayor and Council meet virtually at 7:30 p.m. for a work session. The Commissioners of Poolesville meet virtually at 5 p.m. with this agenda. The Mayor and Council of Rockville meet at 7 p.m. The agenda and work documents may be found here.
5. Rental Assistance Deadline:  Today is the last day for small businesses in the county to apply for assistance with paying rent. The program which started May 17 and announced by Councilmember Will Jawando, provides rental assistance to small businesses that have lost revenue due to the pandemic. All applications must be submitted by Monday, May 24 at 5 p.m.
And as a reminder to our loyal readers…Find the latest coronavirus news updates in Montgomery County here.

For the latest news and events in Montgomery County, stay with MyMCMedia. We hope you will also follow MyMCMedia on Facebook, Twitter and Instagram.