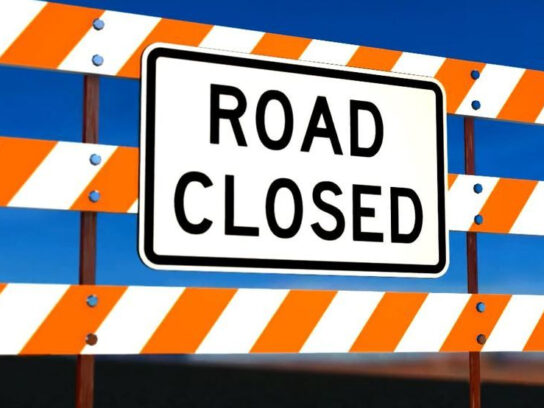 The city of Gaithersburg will close roads in the Kentlands from 6 a.m. to 9 p.m. on Oct. 9 for the return of the annual celebration of Oktoberfest. 
The following streets will be affected from these hours:
Main Street from Midtown to Market Street West

Inspiration Lane from Main Street to Golden Ash

Inspiration Lane from Firehouse to Briscoe and Golden Ash to Selby Street will have limited access passes only admission

Firehouse Lane from Leeks lot to Inspiration Lane

Kent Square will be fully closed

Selby Street will be fully closed

Kentlands Boulevard will have no 360 traffic between 11:30 a.m. and 6 p.m.

Kentlands Boulevard at the 7-11 and Whole Foods parking lot entrances

Hart Road between Golden Ash and Firehouse Lane will have limited access passes only admission
Residents should expect heavier traffic due to the large crowds drawn by the festival in addition to these street closures. In previous years, the festival reported over 20,000 participants.