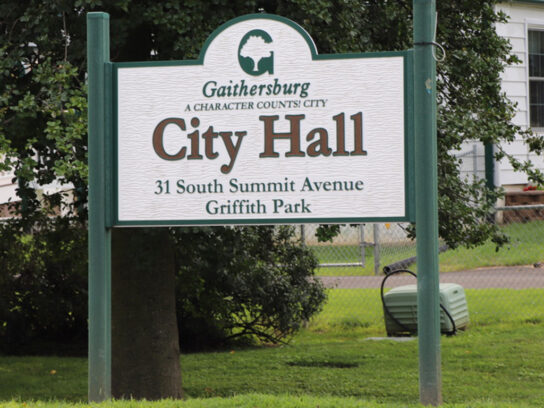 Gaithersburg City Mayor Jud Ashman and the Gaithersburg City Council are requesting the community's input for the Fiscal Year 2023 budget (July 1, 2022 – June 30, 2023) via an online survey.
The eight-question survey asks respondents questions such as what public services they have used in the past year and what areas they believe the city should invest future money into. Questions about possible tax hikes are also asked.
The city created a virtual budget forum webpage to help respondents better understand how the city currently spends its money and encourages users to review the city's website to learn more about the different services offered to residents.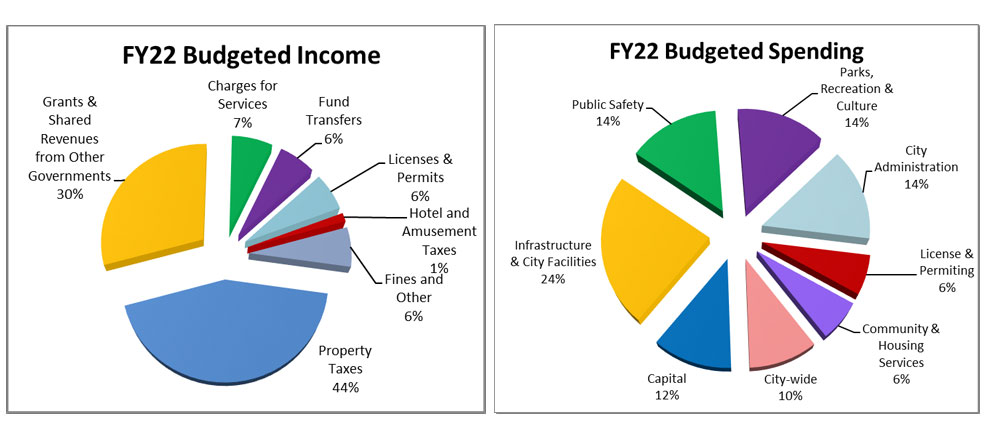 Courtesy City of Gaithersburg
'We always begin the City's budget process by seeking our community's feedback on how they think their tax dollars would best be spent," said City Manager Tanisha Briley. "This is arguably the most important part of the process as it provides an opportunity for all of Gaithersburg to let us know how we should prioritize budget dollars. Please take the time to let us know what is important to you."
The results of the survey will be announced and presented to the Mayor and City Council on Nov. 22. Community members can voice their opinions at this meeting and during the drafting process next spring. Questions and comments can be emailed to cityhall@gaithersburgmd.gov. The deadline to respond to the survey is Oct. 17.
The FY23 budget is expected to be finalized next May. For more information, please contact the Department of Finance and Administration at 301-258-6320. The survey is also available in Spanish here.