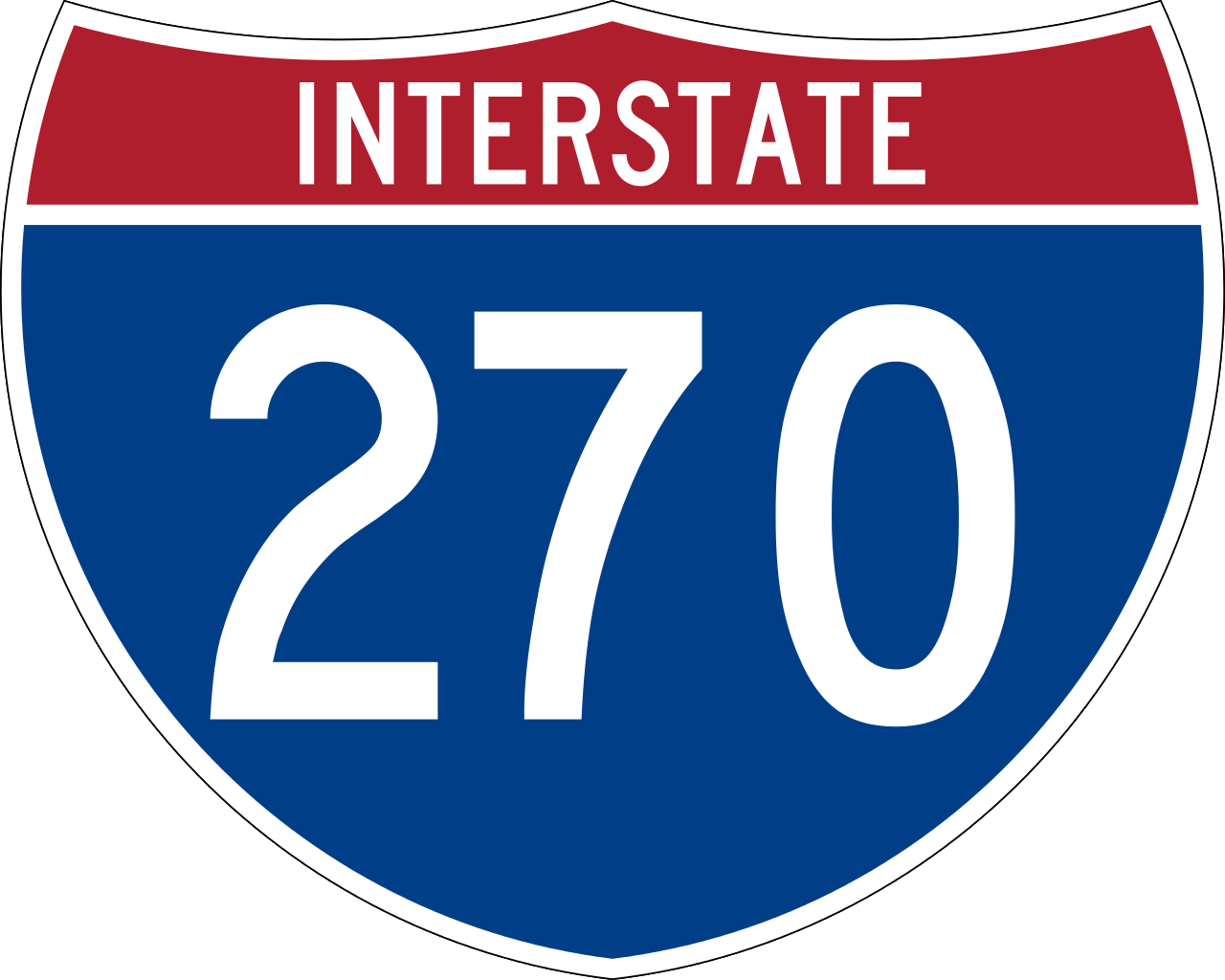 City of Rockville Asks MDOT To 'Pause' Widening of I-270, I-495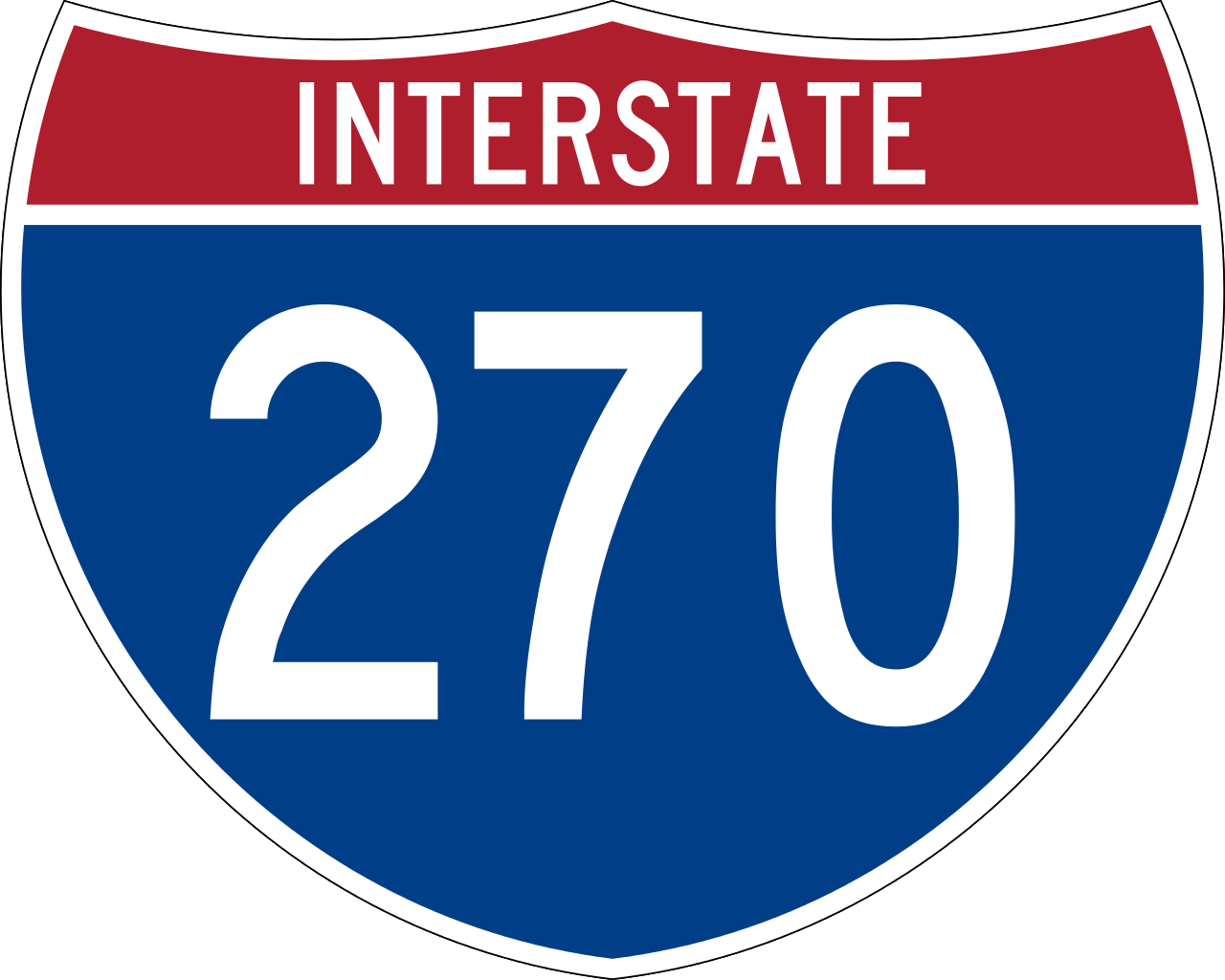 The City of Rockville wrote to the Maryland Department of Transportation June 30, requesting that it "put a pause" to the widening of interstates 270 and 495 in light of the global pandemic.
"It is not responsible to continue spending taxpayers' money on preliminary design, environmental studies, and hiring a developer while the country is facing significant economic changes due to the COVID-19 pandemic," it states in the letter.
The Rockville mayor and council members previously have come out against plans to widen the roads, citing concerns about the nine neighborhoods and area businesses that abut I-270 and would be affected by the project.
They also have expressed concern about the lack of mass transit alternatives offered by the state and excess noise.
In their letter, the city officials noted that since the global pandemic, more residents have been working from home and many are expected to continued teleworking "which will likely lower traffic volumes on I-495 and I-270."
The road widening project involves about 70 miles of highway from the I-270, I-370 interchanges to the Capital Beltway, then west to the American Legion Bridge and east to Maryland 5 in southern Prince George's County.