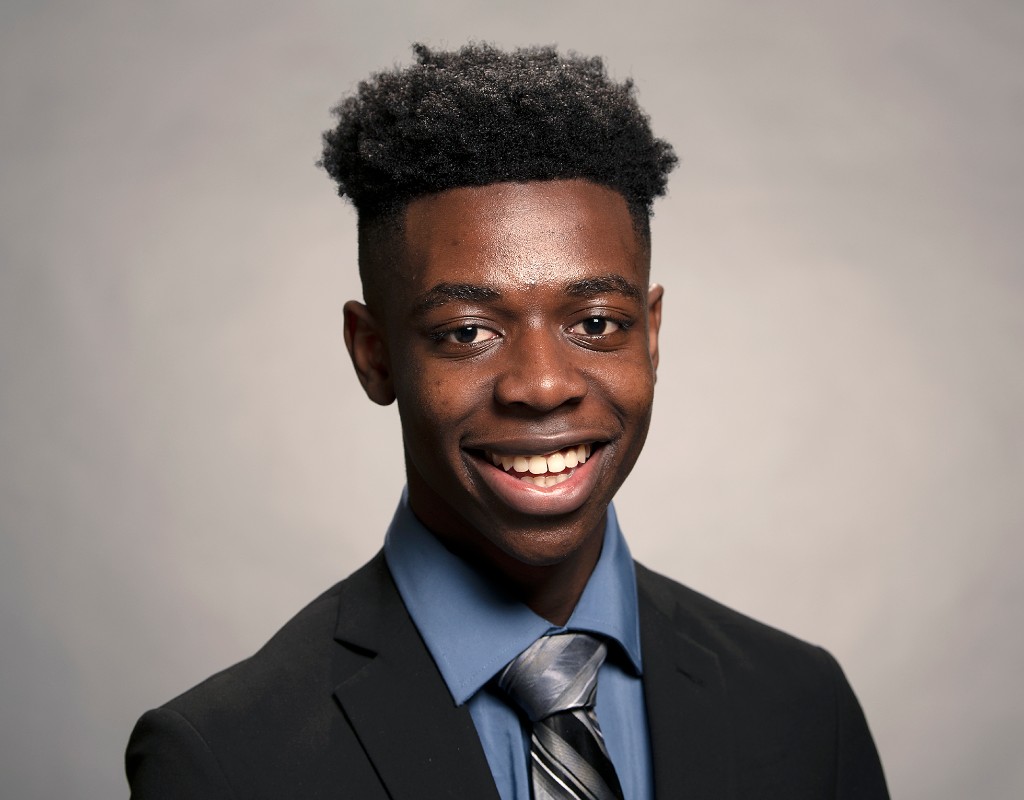 Rising Senior Will Become Newest Member of Montgomery County Board of Education
The newest member of the Montgomery County Board of Education will be sworn in Thursday at the Montgomery County Circuit Court in Rockville. Nicholas Asante, a rising senior at Richard Montgomery High School, will become the 43rd Student Member of the Montgomery County Board of Education for the upcoming 2020-2021 school year.
Asante was elected to a one year term by high school and middle school students across the county. In the remote election, Asante received about 59 percent of the nearly 11,000 ballots cast.
Victoria Kidder, a junior at Col. Zadok Magruder High School, received 41 percent of the vote. Asante will succeed Nate Tinbite, who recently graduated from John F. Kennedy High School.
MyMCMedia's Suzanne Pollak interviewed Asante following his election in May:
Asante has served as chief of staff for the Montgomery County Regional Student Government Association, as well as chief of staff this past year for Tinbite.
Student board members are able to vote on issues pertaining to collective bargaining, capital and operating budgets, and school closings, reopenings and boundaries. Asante will receive a $5,000 college scholarship for his service on the Montgomery County Board.
The rising senior will assume his position at a tumultuous time for Montgomery County Public Schools, as the county assesses how to safely bring students back to the classroom amid the coronavirus pandemic and allegations of racism and sexual assault across MCPS.
The swearing-in ceremony will be held on July 2 at 10:30 a.m. and can be seen on the MCPS website.