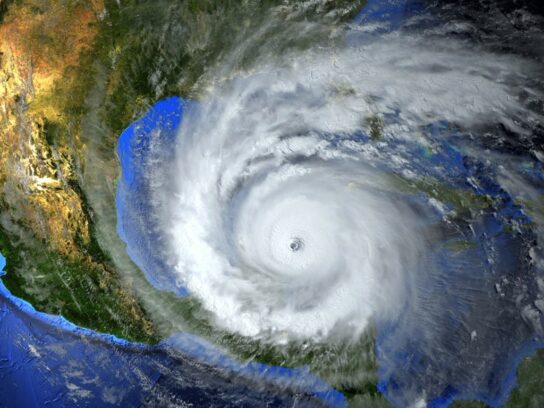 The City of Rockville will offer up to $2,500 to residents whose property was damaged by Hurricane Ida on Sept. 1. Claimants must apply here by Jan. 3, 2022 to be eligible for compensation.
Expenses the city is willing to cover include:
Insurance deductibles
Flood damage cleanup
Water removal
Drying efforts
Disposal of damaged property or goods.
To complete the process, residents' property must be within Rockville's boundaries. Afterwards, residents need to fill out the Flood Impact Survey which allows the city to collect information about which areas of the city are most vulnerable to future flooding. Finally, residents will be required to complete a claim form.
Hurricane Ida swept through the East Coast from late August to early September, causing an estimated $50 billion dollars in damage and displacing thousands of people.