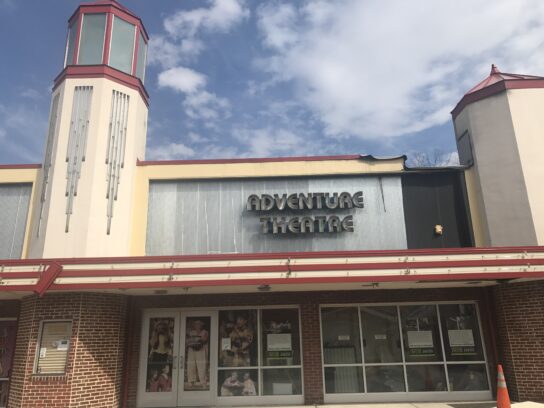 Adventure Theatre's classes, performances and day-to-day operations temporarily are paused so that the staff can complete a strategic planning process. No reopening date has been set for the theatre that rents space at Glen Echo Park.
"They are taking what is called a strategic pause, at least for a few months, to do some strategic planning," explained Jenni Cloud, marketing and communications director. When asked if it was closing, Cloud replied, "That's not quite right."
Fall classes and performances will be finished shortly. Adventure Theatre and MTC Academy won't offer winter ones, she said.
However, other Glen Echo Park art tenants will continue their operations, including the Puppet Company, Washington Conservatory of Music, Washington Revels, Glen Echo Pottery, Yellow Barn Painting and Drawing Studio and a social dance program in the Spanish ballroom.
The Puppet Company's next children's theater performances are "The Nutcracker" and "Hershel and the Hannukah Goblins."
Adventure Theater is "a tenant, one small part" of the art programming offered at Glen Echo, explained Katey Boerner, executive director of the Glen Echo Partnership for Arts and Culture.
According to a statement put out by Adventure Theatre – MTC, the organization "has faced many challenges during the past few years, including: a destructive fire, the global pandemic, financial struggles, and leadership and staff transitions."
Cloud added, "Covid has hit small theaters very hard. It's not too surprising."
According to the statement, "[T]he organization has decided to focus its resources on: (1) providing instructional access to more students, especially those in communities that lack resources and/or continue to face challenges because of racism and bigotry and (2) creating opportunities for students throughout the DMV to learn from and perform alongside talented artists, regardless of their ability to pay for classes."
The board of directors voted to pause the day-to-day operations until work on the strategic plan is finished. The goal of that plan is to re-envision its mission.
The statement noted, "To our patrons, students, community members, funders, and most importantly our staff, especially our outgoing Artistic Director, whom we hope will be a lifelong partner in bringing ATMTC's mission to life, we appreciate you and your ongoing support of this special institution. There are decades of history to the ATMTC story, and we look forward to bringing music, dance, theater, and joy to students and audiences together for decades to come."
Boerner said there will be lots of classes, camps, theater and festivals offered this summer.
As always, the carousel will not operate in the winter.
---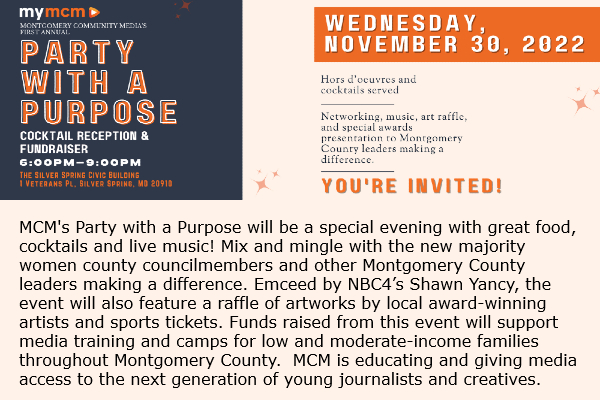 ---