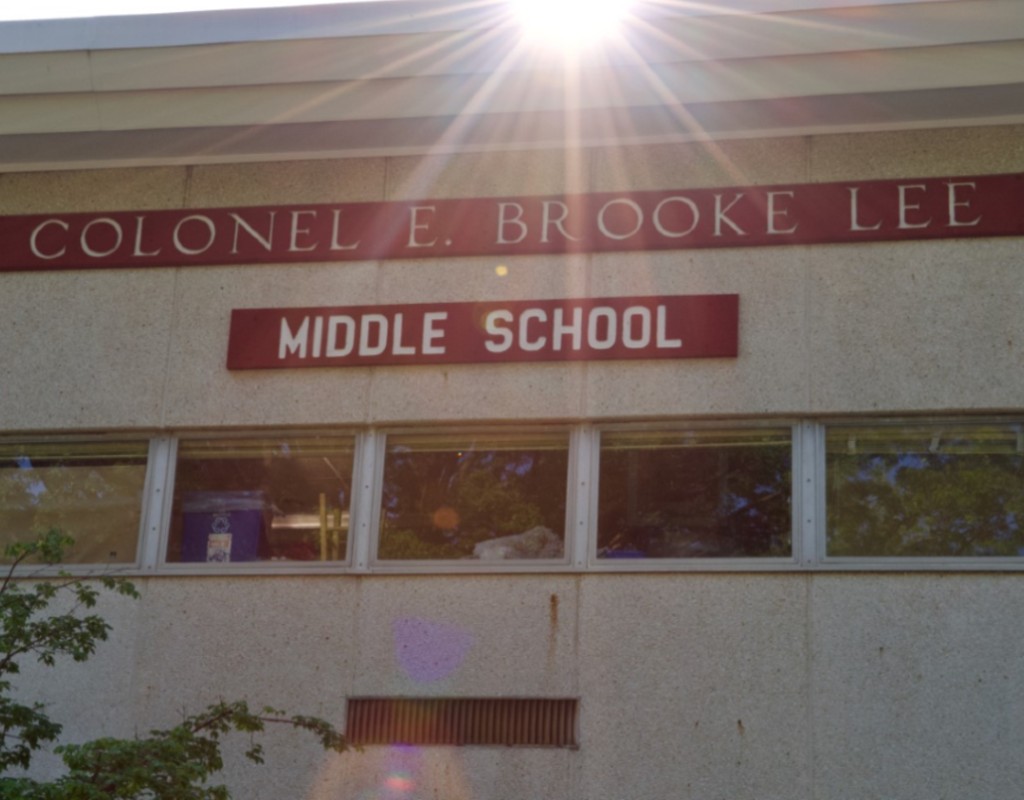 Col. Brooke Lee Middle School Renamed Odessa Shannon Middle School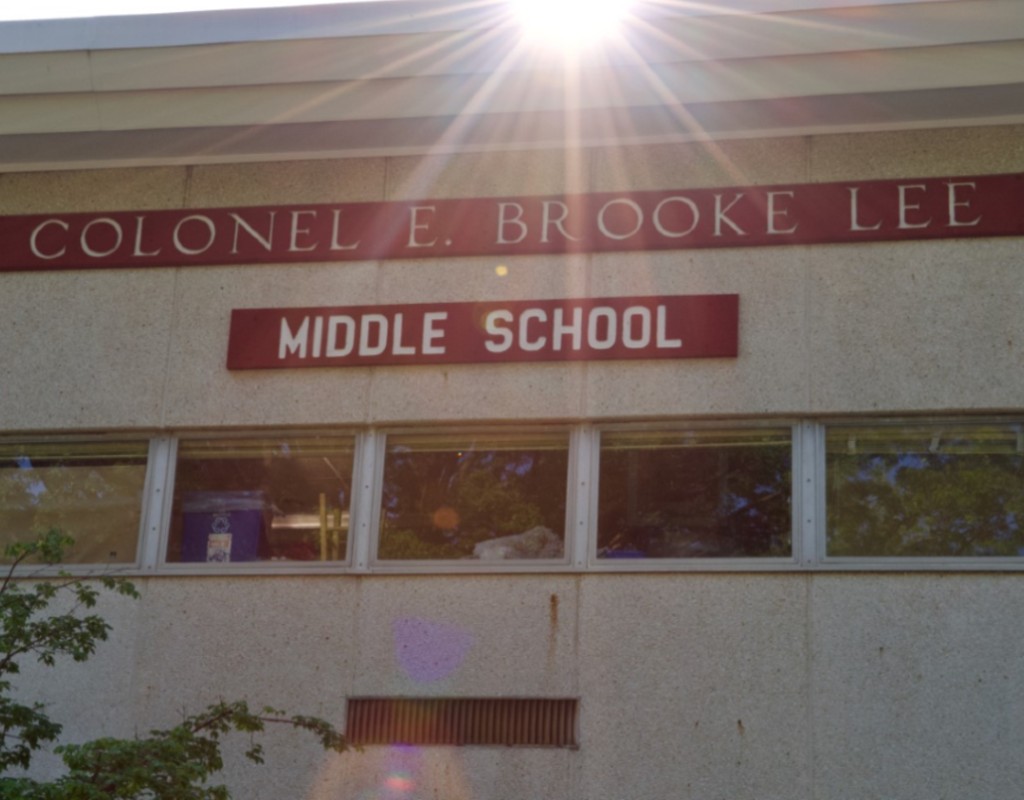 Overriding The Col. E. Brooke Lee Middle School's renaming committee recommendation, Montgomery County Public School Board of Education (BOE) Tuesday night unanimously voted to change the school's name to the Odessa Shannon Middle School.
Shannon, the first African American woman to serve as an elected official in Montgomery County, "did a lot in Maryland in terms of human rights," said school board member Jeanette Dixon. Added Patricia O'Neill, "She can, was and will be an outstanding role model for the school."
A committee of parents and community members spent about two months discussing potential names and also conducted a community survey. The committee came up with a list of six names, with its first choice being Dolores Huerta, who strove to improve conditions for farm workers and cofounded what was to become the United Farm Workers.
Huerta currently is alive while Shannon died in May, and the school board pointed out it usually named schools for someone who was no longer alive.
"She worked up until she was 93 years old," said board member Judy Docca, who said she had known Shannon for 40 years.
Shannon was born July 4, 1928 and worked for the federal government, rising in the ranks to one of the highest non-political positions in the Senior Executive Service as National Program Director for the Equal Employment Opportunity Commission.
After retiring from the federal government, she became special assistant to the county executive in Montgomery County. She was the first woman to hold this position. She was elected to the BOE in 1982.
Principal Kimberly Hayden-Williams noted that her school has a student population that is 65% Latinx, and the committee believed Huerta would best reflect the student body. Shannon was the committee's third choice.
A decision to rename the Silver Spring school was made because Lee actively supported racially restricted covenants that excluded African Americans from buying or renting in the county, according to the BOE. He also was a prominent state and county politician who established the county's planning department and instituted its first land use and zoning system.
Col. E. Brooke Lee was a politician in Montgomery County who worked to prevent African Americans from buying housing in the county…the school once named after him has now been renamed to honor the first African American woman to serve on the board of education

— Nick Asante (he/him) (@nickasante_) November 10, 2020
Related Post