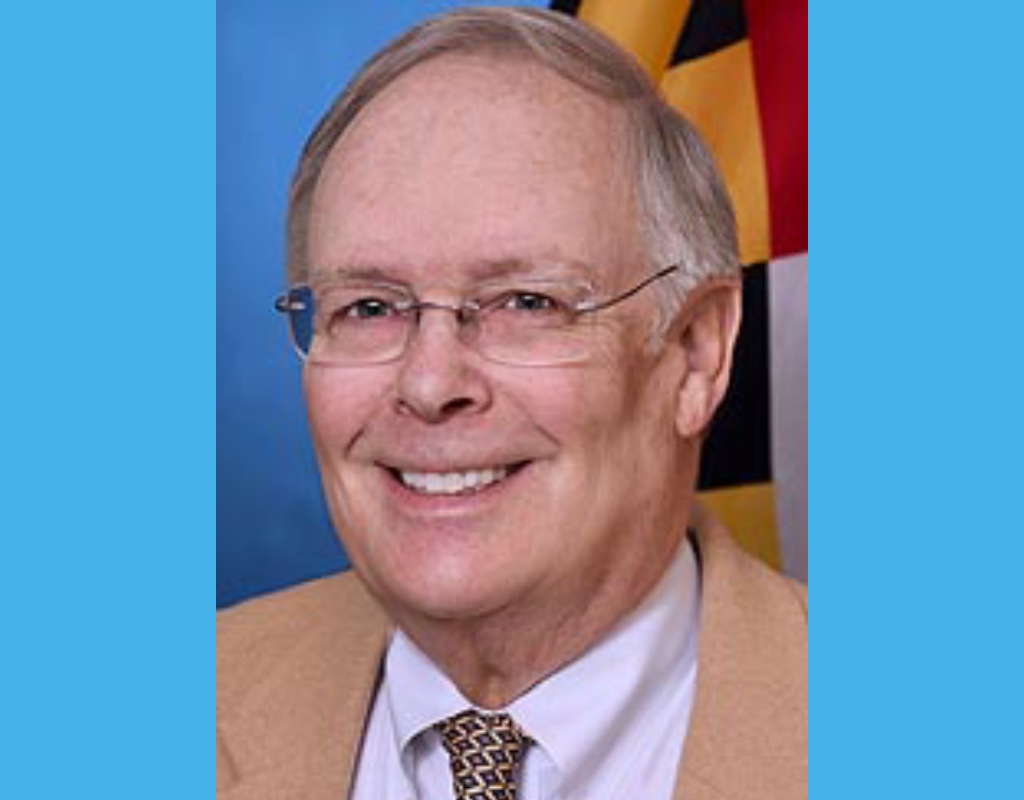 Neall Becomes 2nd Top State Health Official to Retire During Pandemic
Gov. Larry Hogan announced at Tuesday's coronavirus news conference that Robert Neall, Maryland's Secretary of Health, will be retiring Dec. 1. Hogan said he received the news Tuesday afternoon and he has not named Neall's replacement.
Neall is the second top official from Maryland Health Department to leave his position since the pandemic. Former Deputy Health Secretary Fran Phillips retired in July.
Related Post:
Hogan Expands Mask Order Outdoors, Issues Travel Advisory, Announces Deputy Health Secretary's Retirement