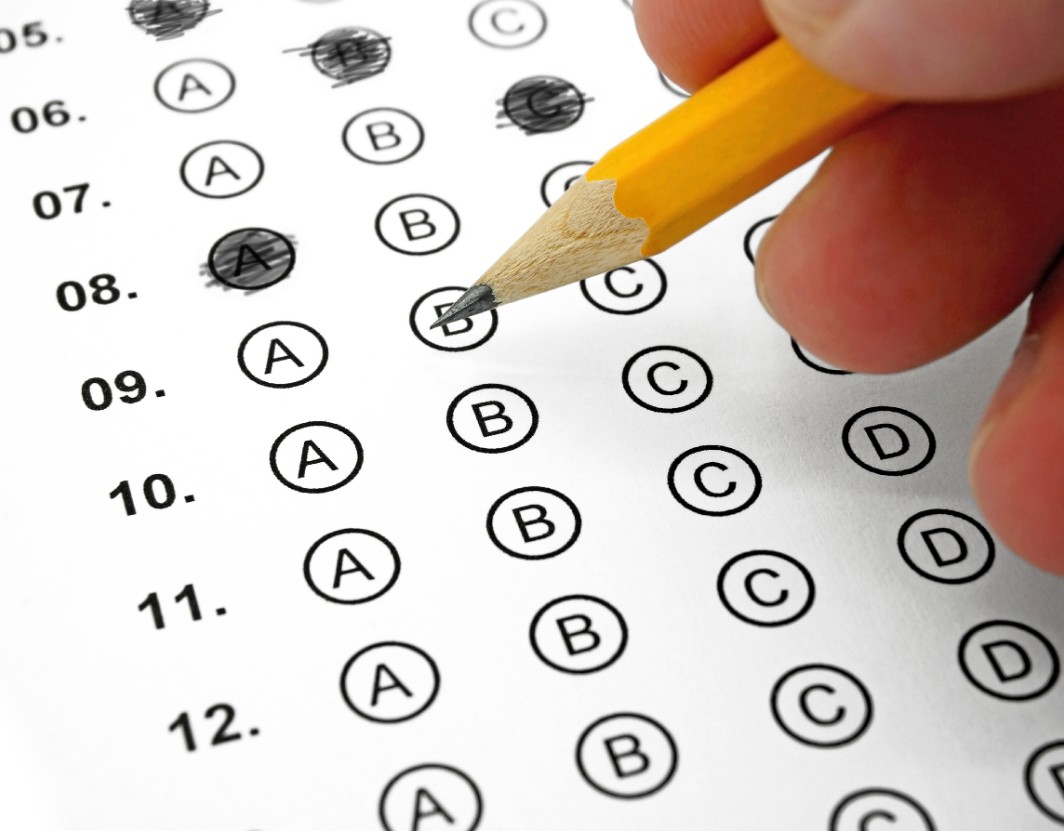 College Board Cancels May SAT, Developing Way to Take AP Tests at Home
The College Board announced Monday that it has canceled the May 2 SAT exam due to the spread of the coronavirus. The March 14 SAT make-up day is also canceled. 
In response to COVID-19, we're canceling the May 2 SAT, as well as March makeup exams. Registered students will receive refunds. We will provide additional SAT testing opportunities as soon as feasible in place of canceled administrations. More details: https://t.co/9GKspeTspg. pic.twitter.com/FkZjAeK2aI

— The College Board (@CollegeBoard) March 16, 2020
"During this challenging time, our focus will remain on the health and safety of students. We will be flexible, thoughtful, and collaborative in exploring ways to continue to support student learning and provide opportunities to test," the Board said in a tweet.
The June 6 SAT has not been canceled yet. 
In another statement, the Board's Advanced Placement (AP) Program is developing a solution that would let students take AP tests at home, depending on what the coronavirus situation is in May. More information will be available by Friday, March 20, the Board says. Currently, AP test days are May 4-8 and 11-15. 
We are finalizing AP Exam options that would allow students to test at home, depending on the situation in May. Additional resources, including online lessons and review sessions, will be made available. We will communicate the details by March 20. More: https://t.co/SWlxJffCbP. pic.twitter.com/IlE1dl158r

— The College Board (@CollegeBoard) March 16, 2020