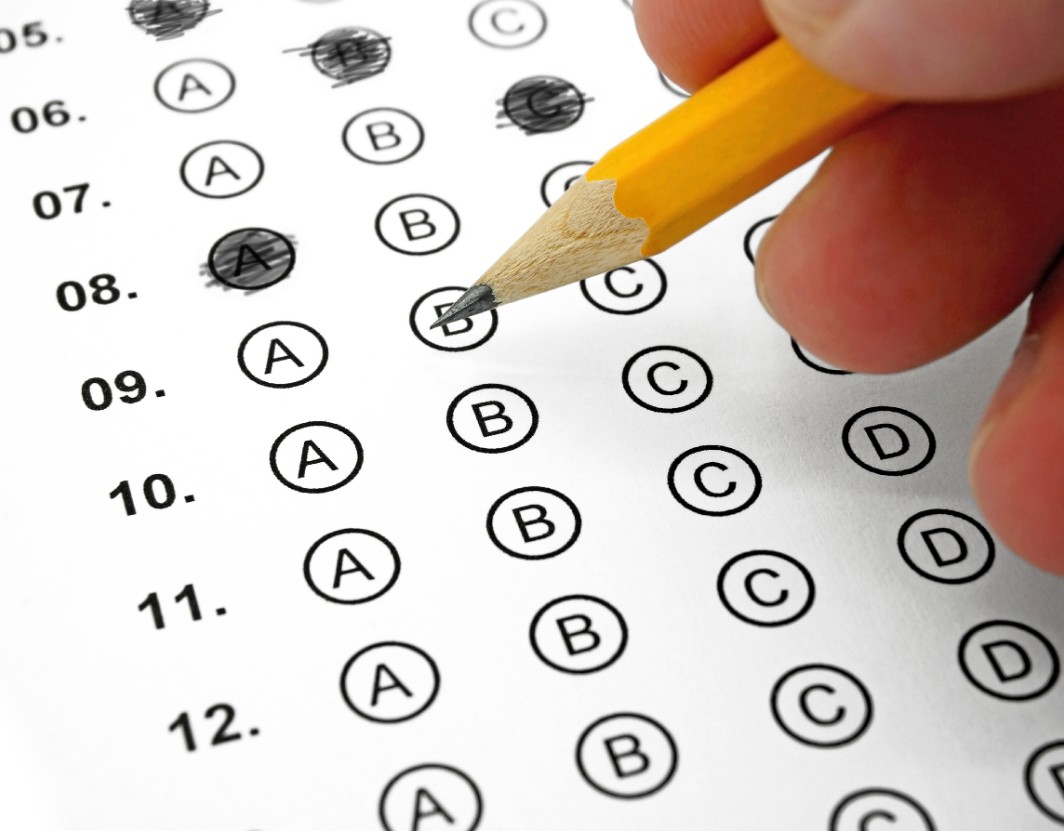 College Board Confirms At-Home AP Exams
The College Board confirmed Friday that face-to-face Advanced Placement (AP) exams will not happen this year due to the coronavirus outbreak. 
In a statement, the board said that it will administer 45-minute online exams at home that students can take on any device they have including a computer, tablet or even smartphone. A photo of handwritten work can also be submitted. Questions are designed to prevent cheating and use digital security tools like plagiarism detection. 
The exams will cover topics that were taught until early March. 
"To be fair to all students, some of whom have lost more instructional time than others, the exam will only include topics and skills most AP teachers and students have already covered in class by early March," the statement reads. 
The board will release the full exam schedule and other details by April 3, according to the statement. Anyone who is already registered for an exam can cancel at no charge. 
The board said it is working with partners to make sure low-income and rural students have devices and connectivity necessary to take AP tests.
Because of the challenges created by COVID-19, we're developing a new at-home AP Exam option. Students will be able to test on a computer, tablet, or smartphone. To be fair to all students, the exams will only cover topics typically covered by early March. https://t.co/oCqQhoPsvn pic.twitter.com/diI07AbSHK

— Trevor Packer (@AP_Trevor) March 20, 2020