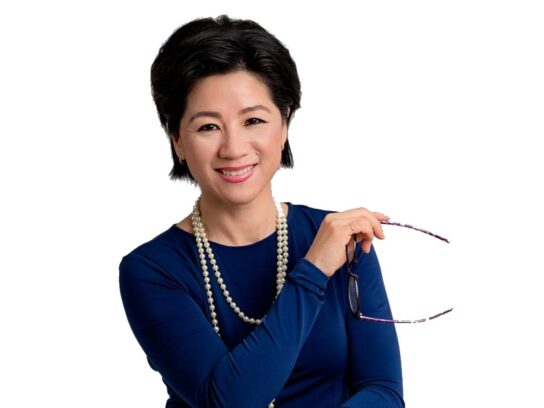 Dottie Li, Founder and CEO of TransPacific Communications, has again been recognized for her contributions as a community leader and named one of "Maryland's Top 100 Women" by The Daily Record newspaper.
This is the third time Li has been honored, which elevates her distinction to the Circle of Excellence, reserved for women who have been named to the Top 100 Women three times, with sustained community commitment over at least six years. She is one of the first Asian Americans to be welcomed into the Circle of Excellence.
Li, who serves on the MCM board, was selected for her professional achievement, community leadership and mentoring. This year's 400 plus nominations went through two rounds of judging. A panel of business professionals and previous Maryland's Top 100 Women honorees from throughout the state reviewed the final applications and selected this year's honorees.
"This recognition is a reminder of the work women are doing in breaking barriers and making a difference in our communities, in business, everywhere," Li said. "Personally, I'm pleased to represent Asian Americans in the Circle of Excellence, sharing that accolade and work with some of Maryland's most accomplished, game-changing women."
"There are few individuals who can ably rise to the challenge in nearly all environments—public, professional, community, federal agencies, and the private sector—to not only lead with a steady hand, but also to advance strides in its mission, values, and workforce—and that is Dottie Li," said Maryland State Senator Clarence Lam, who endorsed Li for this award.
The names of the Top 100 Women were announced in The Daily Record, online at TheDailyRecord.com and through an email blast to its subscribers. An Awards Celebration is scheduled for May 9 at the University of Maryland Riggs Center Alumni Center.