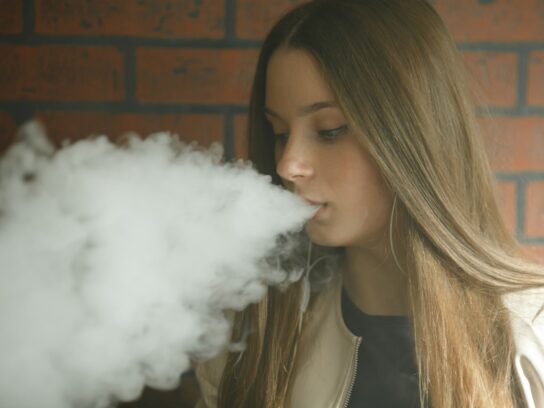 Because of the growing number of reports about serious illnesses, lung disease and deaths attributable to vaping, Comptroller Peter Franchot announced Wednesday he is creating a task force to examine the public health and safety implications of electronic smoking devices (ESD).
As comptroller, Franchot is Maryland's chief tobacco regulator. In a statement, he said his job is to safeguard public health, protect consumers and keep dangerous products out of the hands of children.
Franchot said vaping has killed 33 across the U.S. Even so, little is known about the nature and characteristics of vaping products.
"It is imperative that those of us in government work closely with public health officials, advocates and retailers to develop a deeper understanding of these products and establish appropriate laws that govern how they are manufactured, distributed and sold," the Franchot statement reads.
The task force will include two members each from the House of Delegates and the Maryland State Senate, Franchot said. Other members will represent local governments, public health institutions, public health and safety experts, Maryland businesses, industry representatives and educators.
The task force will convene later this fall and will continue into early 2020. The task force directives will be:
To achieve a better understanding of electronic smoking devices;
To gain a comprehensive picture of the public health and safety of the devices and commercial effects of product sales in Maryland; and,
To recommend new and stronger laws to ensure that consumers — particularly young people — are protected.