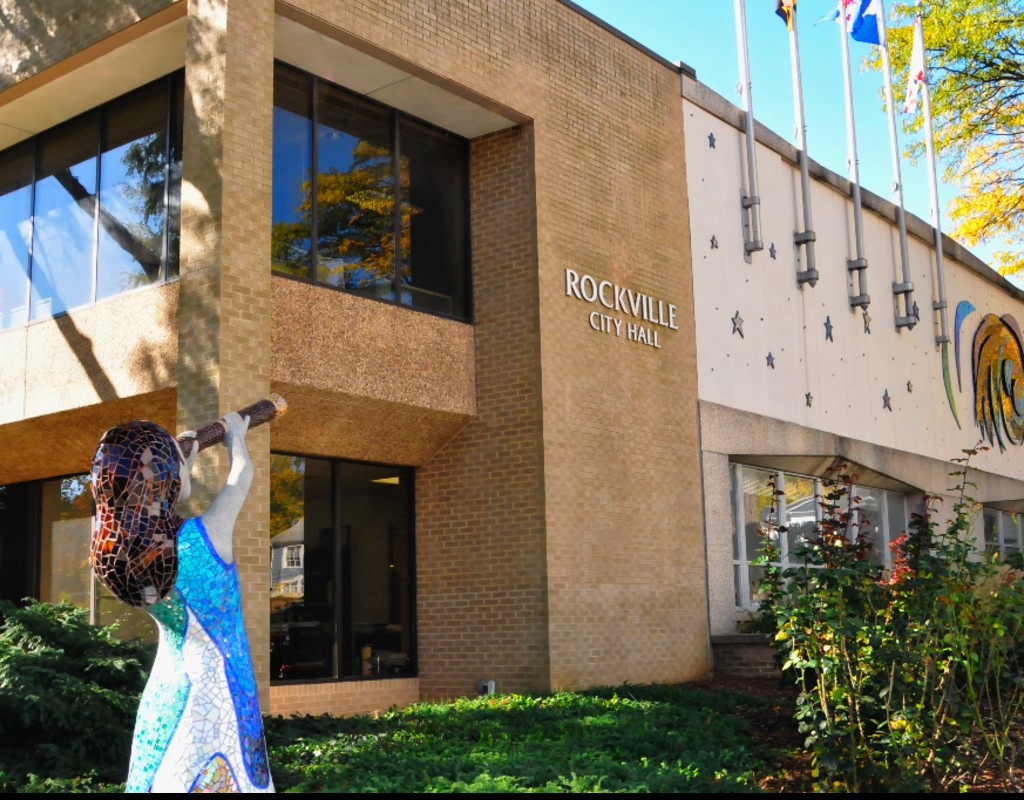 'Abundance of Caution' Leads Rockville to Cancel Lunar New Year Celebration
Community Concerns Result in Cancellation
Rockville announced today they are canceling the Lunar New Year celebration scheduled for Saturday, Feb. 1 at Rockville High School.
The decision to cancel the event was made out of an abundance of caution in response to concerns about the coronavirus expressed by the community, according to a press release.
The event will not be rescheduled.
Cases of the coronavirus, which causes respiratory illness, have been identified around the world, including five confirmed cases in the United States as of Jan. 27, according to the Centers for Disease Control and Prevention.
None of the confirmed cases are in Maryland, according to the CDC, which is monitoring the outbreak. Concerns about the spread of the virus have led to the cancellation of other Lunar New Year celebrations around the country.