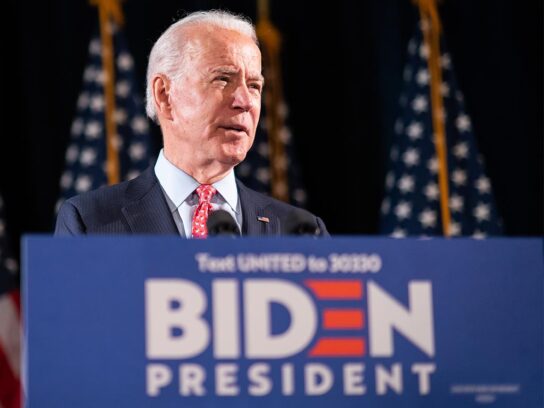 Help Save America, a conservative political action committee, will hold a "Freedom Rally" at Richard Montgomery High School Thursday where Pres. Joe Biden and national members of the Democratic party also will hold a rally.
Help Save America is urging attendees to come "Rally Against "Open Borders" Joe Biden and His Maryland Sanctuary Cronies" at the high school in Rockville. Attendees are asked to bring flags and yard signs.
"Show Joe Biden and Wes Moore that Maryland is a FREE state," it says on the group's flyer. Moore is the Democratic candidate for Maryland governor.
Moore's Republican opponent, Dan Cox, is quoted on the flyer with the message, "Giving you back your health freedom, financial freedom, parental rights and safe streets…"
During this Democratic National Committee rally, Biden is expected to kick off his fall midterm elections push.
T
Related Post