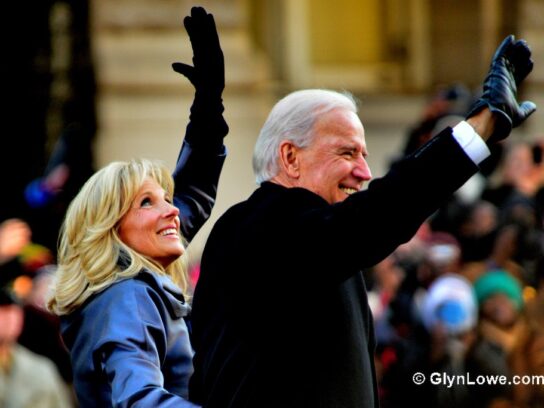 Update: The event will take place at Richard Montgomery High School from 4:30-8 pm next Thursday, August 25.
According to DNC organizers, "doors will open for the event at 4:30 PM Eastern Time. Please make plans to arrive no later than 4:30 PM for the check-in process. Further arrival instructions will be made available in the event and through email in advance of the event, including guidance on parking and metro travel."
President Biden and Dr. Jill Biden will appear at a rally in Montgomery County on August 25. The time and exact location of the event have yet to be announced.
Alerts were sent out by the Democratic National Committee (DNC) Thursday afternoon announcing the "special grassroots event."
On Monday, the DNC announced Biden would appear somewhere in Maryland.
According to the Washington Post, "It will be Biden's first political rally in months and will serve as the kickoff to his fall midterm push."