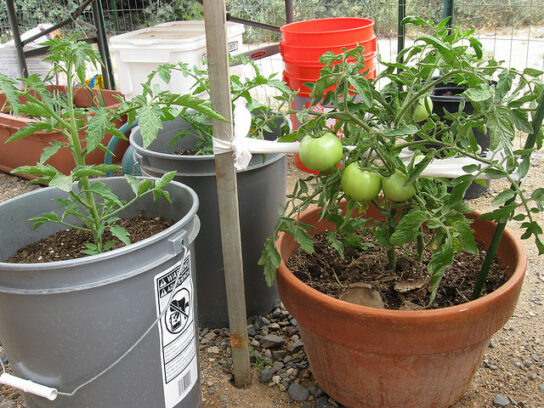 Enjoy Thursday's sun, because a cold spell is about to hit the area.
As you put on an extra layer of clothing, think about doing the same for those newly blossoming flowers and plants.
"If you can't bring them inside, cover them with a cloth," said Joe Wright, owner of J. R. Wright and Sons garden center in White Oak.
He suggested using a towel or sheet, and if the plant is strong enough, to double cover them should the evening temperatures hover near freezing.
According to weather.com, Thursday's high of 66 degrees won't last long. By Saturday and through Tuesday, overnight temperatures are expected to dip near freezing, around the county.
"It's going to get cold all the way up to Tuesday morning," he said.
While most people think of 32 degrees as the magic number for frost to appear, Wright said the ground could get a layer of frost when the temperature dips below 40 degrees.
Johnson's Florist and Garden Center in Kensington also believes that young plants and flowers need to be covered during the next few days.
Anna Rosen suggested using burlap or a cotton sheet, adding, "You don't want to use plastic."
If possible, bring plants inside overnight, she said.
Johnson's has been selling a lot of orchids and dish gardens, which are plants that are in a shallow dish or bowl, for this Sunday's Mother's Day, Rosen said. The store is not selling cut flowers this year.
Johnson's is closed for shopping but remains open for on line orders that customers can pick up at curbside.