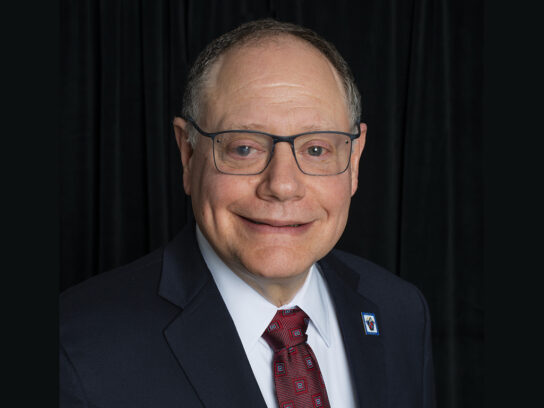 Montgomery County Council President Sidney Katz will host his next virtual business briefing Friday from 12:30 p.m. to 1 p.m.
Katz will be joined by Anna Hargrave, executive director of the Community Foundation, and Julie Verratti, co-owner of Denizens Brewing Company. The group will discuss recovery efforts from COVID-19's economic impact.
Those who wish to attend must register by emailing:
Councilmember.Katz@montgomerycountymd.gov.
Attendees are also encouraged to submit questions in advance by emailing Katz.
Today at 12:30 p.m. I'm hosting my next Business Briefing. My guests will be @aahargrave from the Community Foundation and Julie Verratti from @DenizensBrewing. To register & submit questions, email: Councilmember.Katz@montgomerycountymd.gov pic.twitter.com/KAo4hhAVaQ

— Sidney Katz (@MC_Council_Katz) September 11, 2020