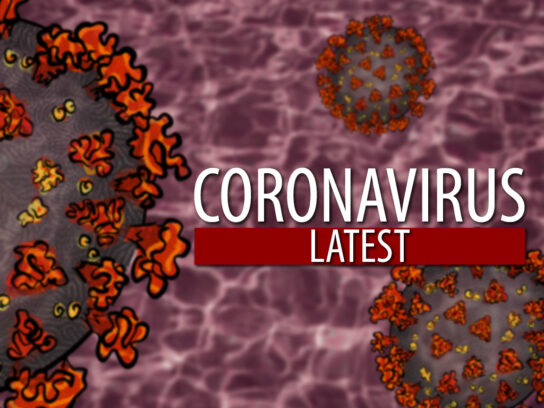 The number of Montgomery County coronavirus cases has increased to 208, according to figures the state Department of Health released Friday morning.
There were 107 cases on Tuesday morning, which increased to 127 on Wednesday and 164 on Thursday.
As of Friday morning, there are 774 confirmed cases in Maryland, up from 580 on Thursday. The state has seen an increase of 425 cases over the last three days.
The updated information from the Department of Health reports the fifth death from COVID-19 in the state. No additional information is available at this time.
Thursday evening, Governor Larry Hogan announced in a statement that Maryland received a Major Disaster Declaration from the federal government to respond to the COVID-19 pandemic. In the statement, Hogan said, "This declaration will help provide much-needed funding for state and local governments and nonprofits, and it will be another important step in Maryland's aggressive and coordinated response to COVID-19."
The declaration means Maryland will be eligible for reimbursement for the Emergency Protective Measures taken by state and local government agencies and certain non-profit groups under its Public Assistance program under the Robert T. Stafford Act.
Montgomery County has the highest number of Maryland's cases – 208 which accounts for 27% of the state total – and Prince George's County has the next highest total with 148 cases as of Friday morning.
Of the total Maryland cases, 173 were hospitalized at some point and 25 have been released from isolation.
Government and health officials emphasize that the number of confirmed cases will grow as more residents across the state are tested.