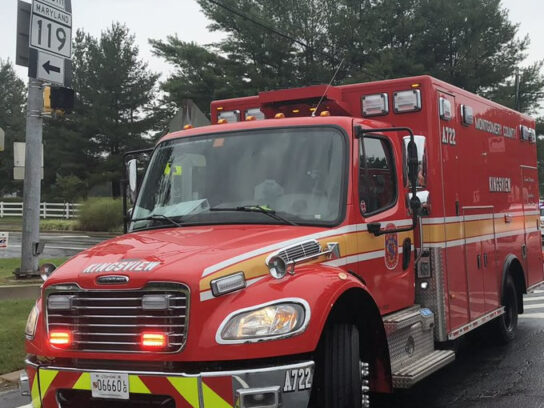 Like everyone else, first responders are facing major changes when it comes to everyday life during the coronavirus pandemic.
Montgomery County Fire and Rescue Services Chief Scott Goldstein says although the dispatch call volume has gone down compared to past daily averages, the goal for first responders is to stay prepared.
With several closures and recommended social distancing restrictions, officials say this is a good time to ensure safety at home.
Here's a list of some things you can do at home to ensure your safety:
Check smoke alarms
Do not use extension cords excessively
Make sure you have a home safety plan
Wash your hands
Watch the video below for more details
A Conversation with @mcfrs Fire Chief Scott Goldstein amid many @MontgomeryCoMD life-style changes due to #COVID19 in our community as well as for 1st Responders https://t.co/YvzffGO2RL

— Pete Piringer (@mcfrsPIO) March 16, 2020
Question when calling 911 in @MontgomeryCoMD "Do you have a cough or fever?"…… https://t.co/0KUnruQf8N

— Pete Piringer (@mcfrsPIO) March 16, 2020