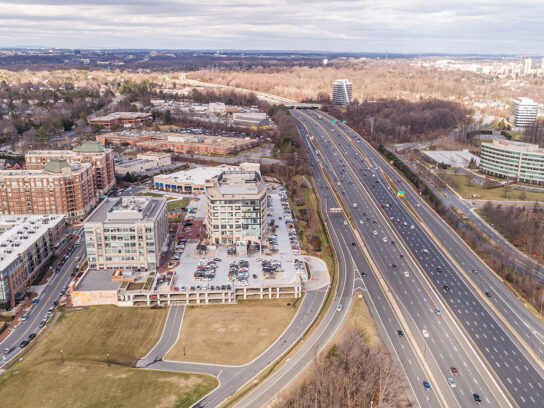 Montgomery Planning held a public hearing Feb. 15 to discuss their Corridor Forward: I-270 Transit Plan with the community.
The plan proposes to implement the MD 355 and Viers Mill Road Flash Bus Rapid Transit projects, which would upgrade bus services in these areas, according to a Montgomery County Department of Transportation project overview.
Want to learn more about the Corridor Forward: I-270 Transit Plan? 🚌 🚇 Watch @MoCoCouncilMD's briefing on this plan this Tuesday, Feb. 15 before its virtual Public Hearing later that day at 7:30 p.m.

Learn how to livestream both here: https://t.co/1AdKc959J3 pic.twitter.com/SwS4qBDbl2

— Montgomery Planning (@montgomeryplans) February 11, 2022
Other proposals in the plan include to connect the I-270 Corridor communities and extend the Red Line, according to a Montgomery Planning press release.
The plan is now undergoing work sessions with the Transportation and Environment committee.
Photo credit Montgomery Planning website.