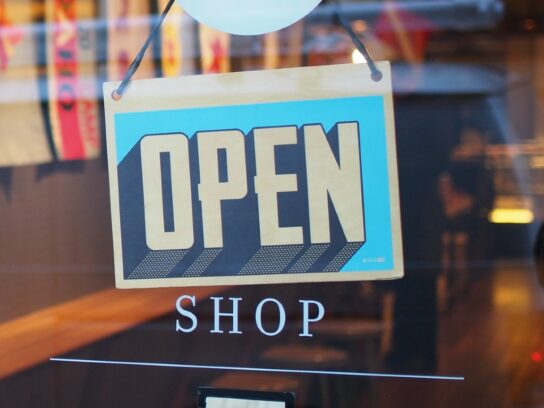 Montgomery County Council unanimously approved a $1 million special appropriation to assist small businesses with rent payments on Tuesday.
The effort, which was led by Councilmember Will Jawando, was originally introduced "to create a program to provide grants to small businesses to support rental costs, either current or overdue rent payments," according to a recent press release.
"Rent is often the biggest cost for a small retail business, with the pandemic forcing the closure of many businesses and negatively impacting countless others who have struggled to survive without adequate relief," said Jawando. "Small businesses of less than five people make up over 60 percent of our businesses in the county and many are owned by women and people of color who have been hit particularly hard and have not been able to equitably access federal, state and local support."
Eligible businesses must have a physical location(s) within the County or its County-based location(s) must account for "more than 50 percent of the business's total number of employees or 50 percent of the business's gross sales" in order to receive assistance.
The business also must have received $500,000 or less in annual revenue prior to the COVID-19 pandemic and be classified as a retail or service-related business. This does not include restaurants, food service businesses, medical practices, professional services businesses, religious organizations or daycare facilities. In addition, the business must have a commercial lease in the County and must demonstrate some form of financial loss due to the pandemic.
Approved businesses may receive a grant up to three months of rent or $10,000, whichever amount is less will be granted.
The program will be implemented by the Latino Economic Development Center (LEDC) in partnership with the County's Business Advancement Team.
ICYMI – On Tuesday, the Council unanimously approved a $1 million special appropriation to assist small businesses with rent payments. This special appropriation was spearheaded by Councilmember @willjawando.
➡️Learn more: https://t.co/PTEclATbMh. pic.twitter.com/7kK21da7f9

— Montgomery Council (@MoCoCouncilMD) April 8, 2021