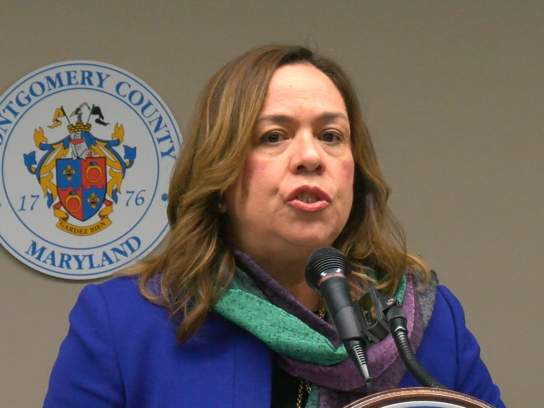 The Montgomery County Council is expected to pass an economic development platform next week that calls on council committees to develop specific plans.
"The reality is that for too long we have not had a coherent a particularly strong strategic plan, a vision, a platform that could take note and leverage them to continue to lead in the region," Council President Nancy Navarro said.
She said she spoke with leaders from Prince George's and Fairfax counties and Washington, D.C., who were doing exciting things to boost their economies.
"That was the last push to begin to think about the notion that we needed something very high level," she said.
The platform, discussed at a news conference Tuesday, would focus on four areas: housing, transportation, workforce development and business development. Action plans for the four areas are expected to be completed by Feb. 11, 2020.
"For all of our commitment to social justice in this county, social justice requires dollars, so an economy that doesn't grow is not going to generate the dollars we need to further some of the other goals that we have," County Executive Marc Elrich said.