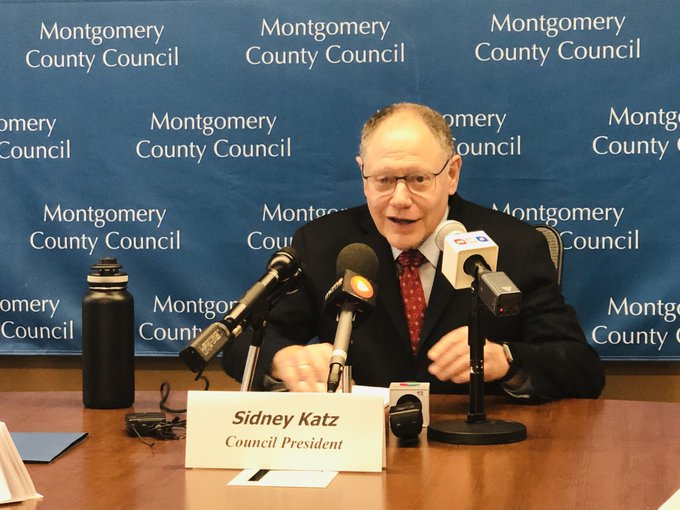 Council President Katz Addresses Coronavirus Preparedness
COVID-19 precaution measures were among the key topics at County Council President Sidney Katz's monthly press conference on Monday.
Maryland currently has five total confirmed cases and 62 negative tests for COVID-19. Four of those cases are in Montgomery County (one is in Harford County).
On Monday, Governor Larry Hogan announced that he signed emergency legislation which would allow up to $50 million to combat COVID-19. Hogan said 18 additional Maryland residents are being monitored after potential coronavirus exposure on an Egyptian cruise and the Grand Princess cruise ship that docked in California.
While the health and safety of all residents is a top priority, Katz says "county and state leaders are united to meet this challenge head on."
Other topics of discussion included recently introduced legislation to establish operating requirements for low-speed electric scooters, and the Council's work on the capital budget.
Watch the full press conference below: