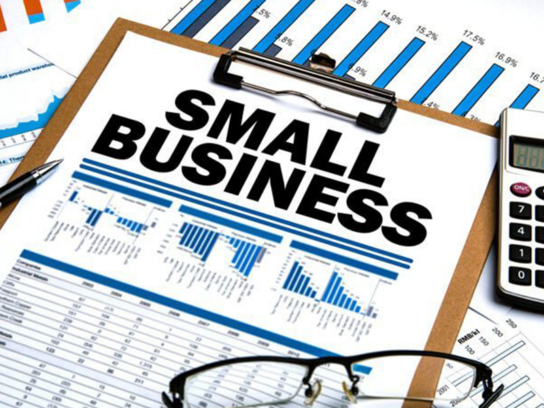 County Council President Sidney Katz hosted a business and economic development briefing via Zoom on Friday. The discussion focused on ongoing efforts to support local businesses during the COVID-19 health crisis. Katz says the purpose of the briefing is to help small local businesses navigate through the new economic reality.
"As a former small business owner, I know the importance of local business to our economy and to our community," said Council President Katz. "It is imperative that the County continues to support our businesses in every way possible."
Montgomery County Small Business Navigator Judy Stephenson, and Assistant Chief Administrative Officer for Economic Development Jerome Fletcher were also a part of the business briefing. Topics include how small businesses are surviving this economic downturn, and ways to help business owners access local, state, and federal assistance during this pandemic.
About 90% of businesses in Montgomery County have 50 employees or less. Although local businesses are struggling, Stephenson says they have become innovative and are finding ways to adapt to the current circumstances. Residents were welcomed to submit questions and comment during the virtual briefing. Concerns from local business owners include a need for more opportunities to make ends meet.
Although requests for the Montgomery County Public Health Emergency Grant initially filled up fast since opening on April 15, local leaders are looking at providing additional grant funding for businesses in need throughout the community. Currently, grant funds are being distributed on a daily basis as they are approved. The county now has more than 50 people reviewing grant applications and the process is expected to accelerate. Residents can click here to see the progress being made in the application process. So far, nearly 7,000 applicants and 490 grant awards have been approved according to the Montgomery County Business Portal.
Local economic officials agree that more funding is needed and necessary as they continue to work on ways to help businesses and non-profits during these unprecedented times.