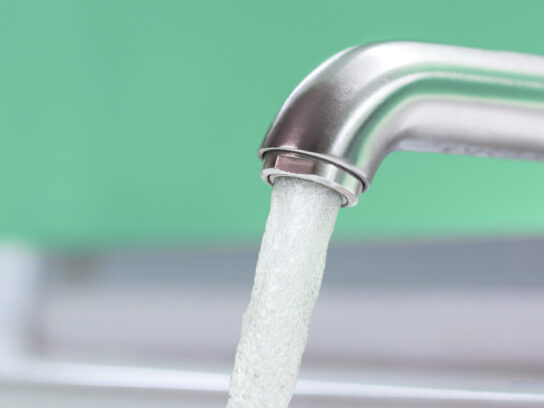 Montgomery County Council slightly whittled down WSSC Water 's request for an 8% rate increase for the next fiscal year, recommending instead a maximum of a 7% increase.
However, that is merely a recommendation at this point. Both Montgomery and Prince George's county councils provide direction for WSSC Water's fiscal year 2024 operating budget at this time of the year. The PG council also recommended a maximum rate increase of 7%.
WSSC Water will continue to work on its budget and hold a public hearing in January 2023.
"This is not the time of the year when we pass the hard cap on their spending. This is the time of the year when we make the friendly, but strong, suggestion that they stay within the limits that we agree on today," said Councilmember Tom Hucker during Tuesday's council session.
A 7% rate hike amounts to about a $72 annual increase for an average residential customer, or $6 per month.
"We all recognize we need clean water, and we need to maintain our sewer systems so that we don't face the same situations that other jurisdictions have faced tragically to their resident's detriment," Councilmember Evan Glass said. "I think this is a good short term and long term solution."
Your bill is based only on your home's water consumption. Understanding your usage is an important way to help control your bill. https://t.co/YF7T2weNXM pic.twitter.com/N34eJyl2xT

— WSSC Water (@WSSCWaterNews) October 27, 2022