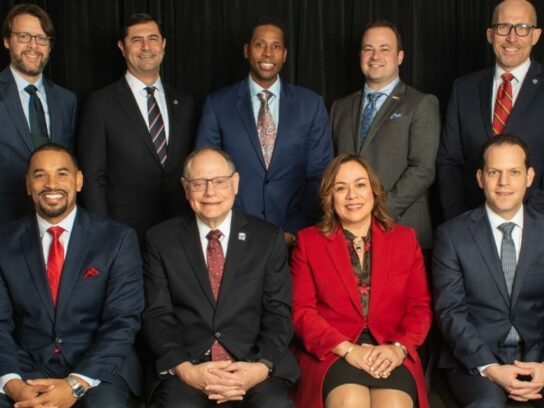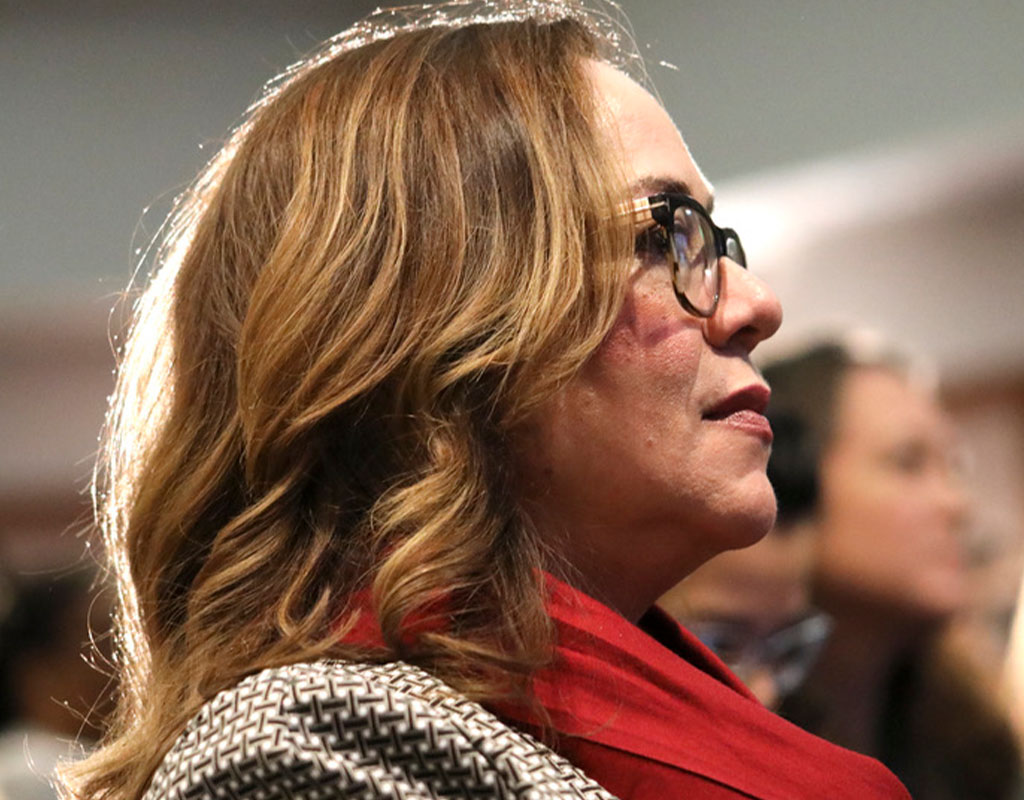 Montgomery County Council issued a statement saying it "stands in solidarity with Councilmember Nancy Navarro," following an incident during its March 2 meeting in which two people could be heard in the background apparently making fun and giggling at her accent.
In its statement, the council called it "a troubling and unacceptable incident," especially in light of its efforts to make Montgomery County a more equitable place to live.
Council President Tom Hucker and Vice President Gabe Albornoz met with council's central staff leadership and have directed the county's Office of Human Resources "to conduct a full independent investigation."
During the March 2 virtual council meeting, two voices can be heard in the background. One person seems to giggle as another person says, "I love how her accent comes out," specifically referring to Navarro's pronunciation of the words "represents" and "hologram."
It is difficult to make out the exact conversation, which Navarro described as taking place between a member of the council's IT team and a Zoom operator who the county contracted with at Montgomery Community Media (MCM).
Responding on behalf of MCM, CEO Nannette Hobson stressed that the behavior of the trainee was "completely unacceptable and not reflective of our culture."
Recent Post
Navarro Calls for Investigation Over 'Inappropriate' Background Conversation Heard During Council Meeting