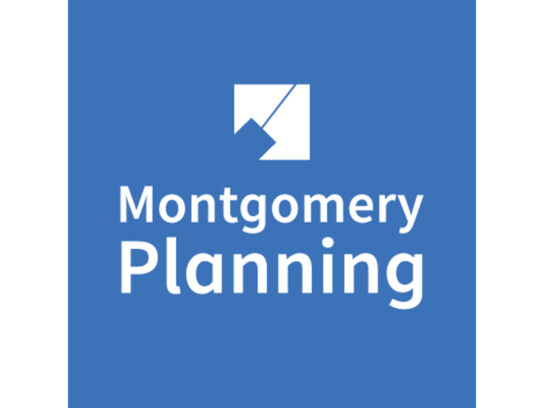 Montgomery County Council President Evan Glass wants to sit at the table of a new state workgroup designed to improve how planning is done in the county.
Recently, the council issued a vote of no confidence and requested that the entire five-member planning board step down. The council currently is interviewing candidates to fill those positions, which currently have temporary members. Three new members are expected to be named on Feb. 28.
On Feb. 6, the Montgomery County House Delegation in Annapolis, Executive Marc Elrich and the Montgomery County Planning Department formed a workgroup to begin examining the development review process with a special emphasis on economic competitiveness.
Del. Leslie Lopez (D-39) is the chair. In a news release, she wrote, "This inclusive workgroup demonstrates a commitment to our Montgomery County constituents, from across state and local levels of government, to address a perennial issue – development."
Monday, Glass sent a letter to Lopez requesting that the council be included.
"We are hopeful that we can work together to evaluate and improve the County's development review process to advance our economic competitiveness, including the improvement of our permitting and other executive-level processes," Glass wrote to Lopez.
Glass asked that he be part of the workgroup. He also requested that two staff representatives from the council be included, one who is an expert in land use and planning and the other legally trained in land use law.
"The bottom line," according to Glass, is that the more collaboration is the key. "The letter speaks for itself. It is an effort to work collaboratively."
In a news release, Elrich noted that the county's economic competitiveness "has soared with record private investment, a booming life sciences industry, and a hospitality and retail industry."
We're pleased to announce that we will join @LesleyJLopez and @MontCoExec on a workgroup to examine the county's development review process, with a special focus on economic competitiveness.

More: https://t.co/3pmceb3kWK pic.twitter.com/xKmdGpAu1U

— Montgomery Planning (@montgomeryplans) February 7, 2023
Lots of potential to improve development process when we all work together! https://t.co/ixXk6dZsDK

— Del. Lesley Lopez (@LesleyJLopez) February 10, 2023