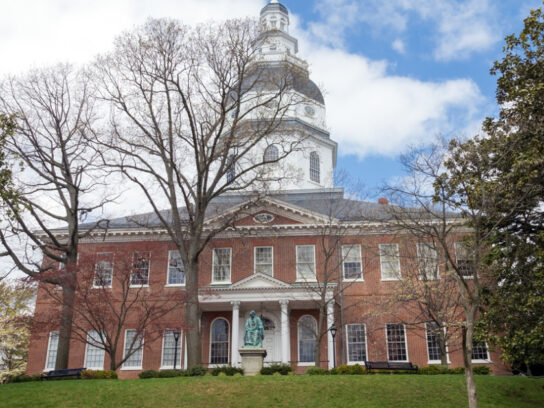 Maryland ranks as the second most educated state in the country, according to a new study released by WalletHub. This is the fourth year in a row that WalletHub ranked Maryland number two.
According to the U.S. Bureau of Labor Statistics, the level of education one completes the higher their income potential and the lower their chances of unemployment. The Brookings Institution reports that a "person's educational attainment is one of the most important determinants of his or her life chances in terms of employment, income, health status, housing, and many other amenities."
Key factors of a well-educated population include the highest level of education achieved (educational attainment), quality of schools, and achievement gaps between genders and races.
Maryland ranks fourth in educational attainment and second for quality of education.
The other top ten states: Massachusetts (#1), Connecticut (#3),Vermont (#4), Colorado (#5), New Jersey (#6), Virginia (#7), New Hampshire (#8), Minnesota (#9), and Utah (#10).
Data used by WalletHub to create this ranking were collected from the U.S. Census Bureau, National Center for Education Statistics, U.S. News & World Report, Data Resource Center for Child and Adolescent Health, National Summer Learning Association, The Campaign for Free College Tuition, Western Interstate Commission for Higher Education, U.S. Department of Education, The College Board and WalletHub research.
For more information on WalletHub's study, click here.