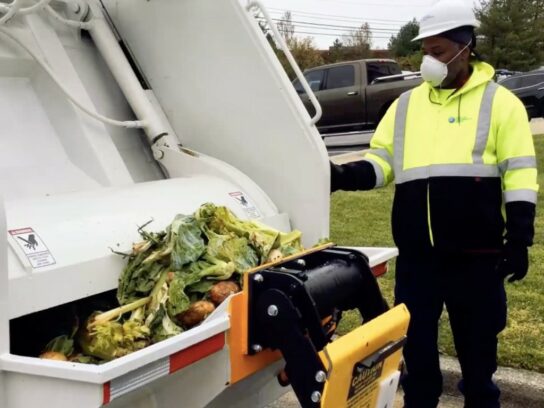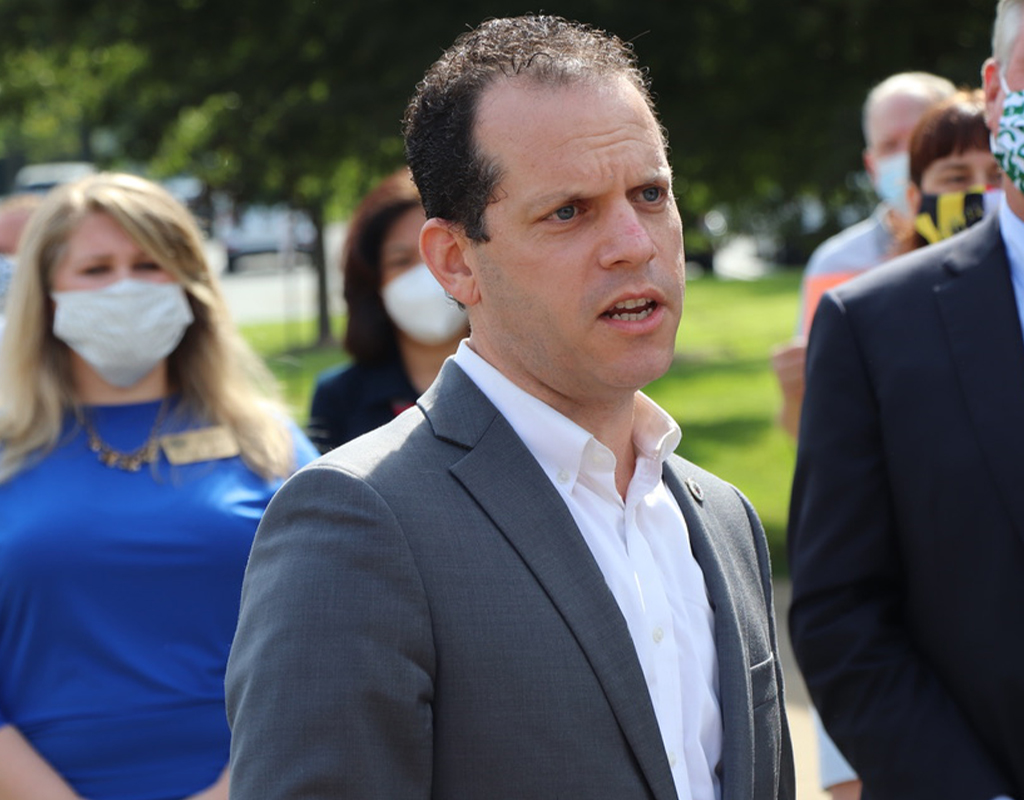 Councilmember Evan Glass will introduce legislation Tuesday that expands composting in Montgomery County. Councilmembers Andrew Friedson and Nancy Navarro are co-leading this effort.
Included in the legislation is the Zoning Text Amendment. ZTA 20-04 will create a greener local economy by increasing the materials farmers can use to produce and manufacture compost and mulch.
According to a press release, the county produces 147,000 tons of food waste every year. This waste occurs in all building types and is the largest contributor to the county's waste stream. County officials believe that partnering with local farmers and green entrepreneurs is a step toward fully reducing its waste and increasing its climate goals.
"As our climate continues to change, we need to utilize every opportunity to protect our environment and create good green jobs," said Councilmember Evan Glass. "Composting is a core farming activity and an effective way to reduce food waste, and by partnering with local environmental entrepreneurs, it will lead to a greener environment and economy. This is good for our farmers, our small businesses, our residents, and the planet."
Councilmember Nancy Navarro stated that the county has made a commitment to eliminate its greenhouse gas emissions by 2035. "Finding ways to reduce the amount of material in our waste stream is a crucial part of attaining this goal. This ZTA offers us a common-sense strategy to achieve this goal, while at the same time, providing a direct benefit to residents and institutions seeking more opportunities for composting," said Navarro.
The ZTA is supported by a coalition of farmers, small business entrepreneurs and environmental organizations, including the Montgomery County Farmers Bureau, Compost Crew, Chesapeake Climate Action Network and Bethesda Green.